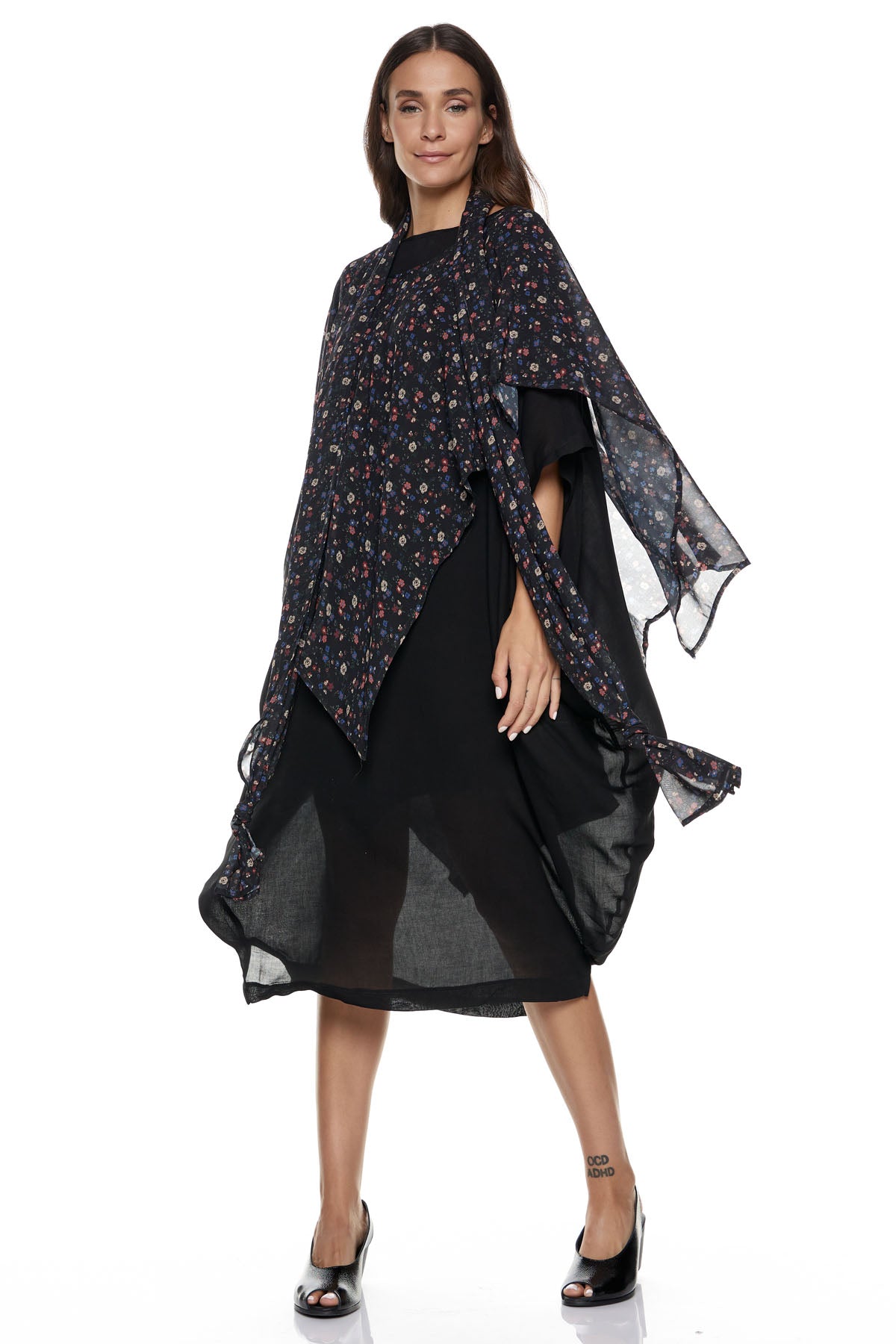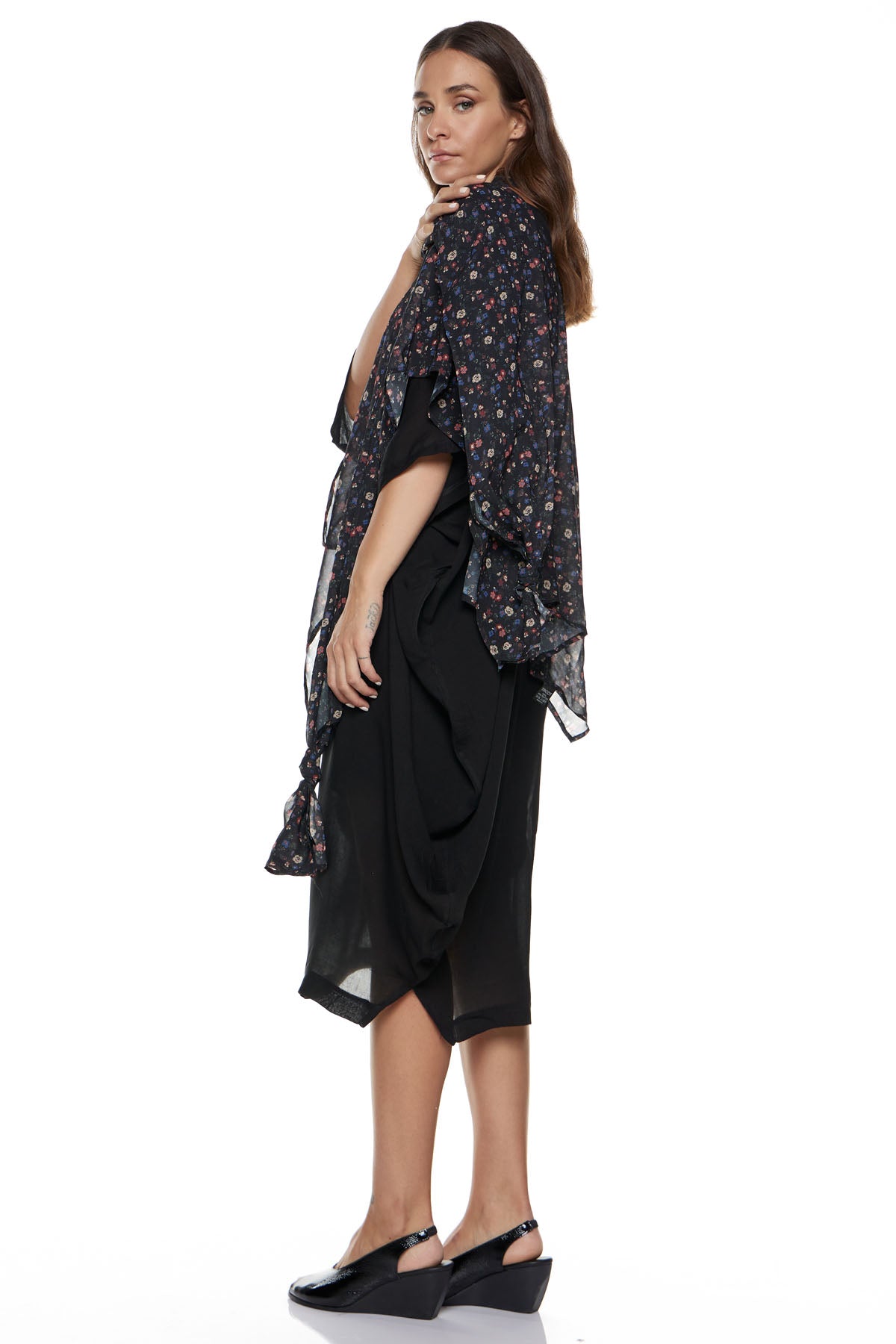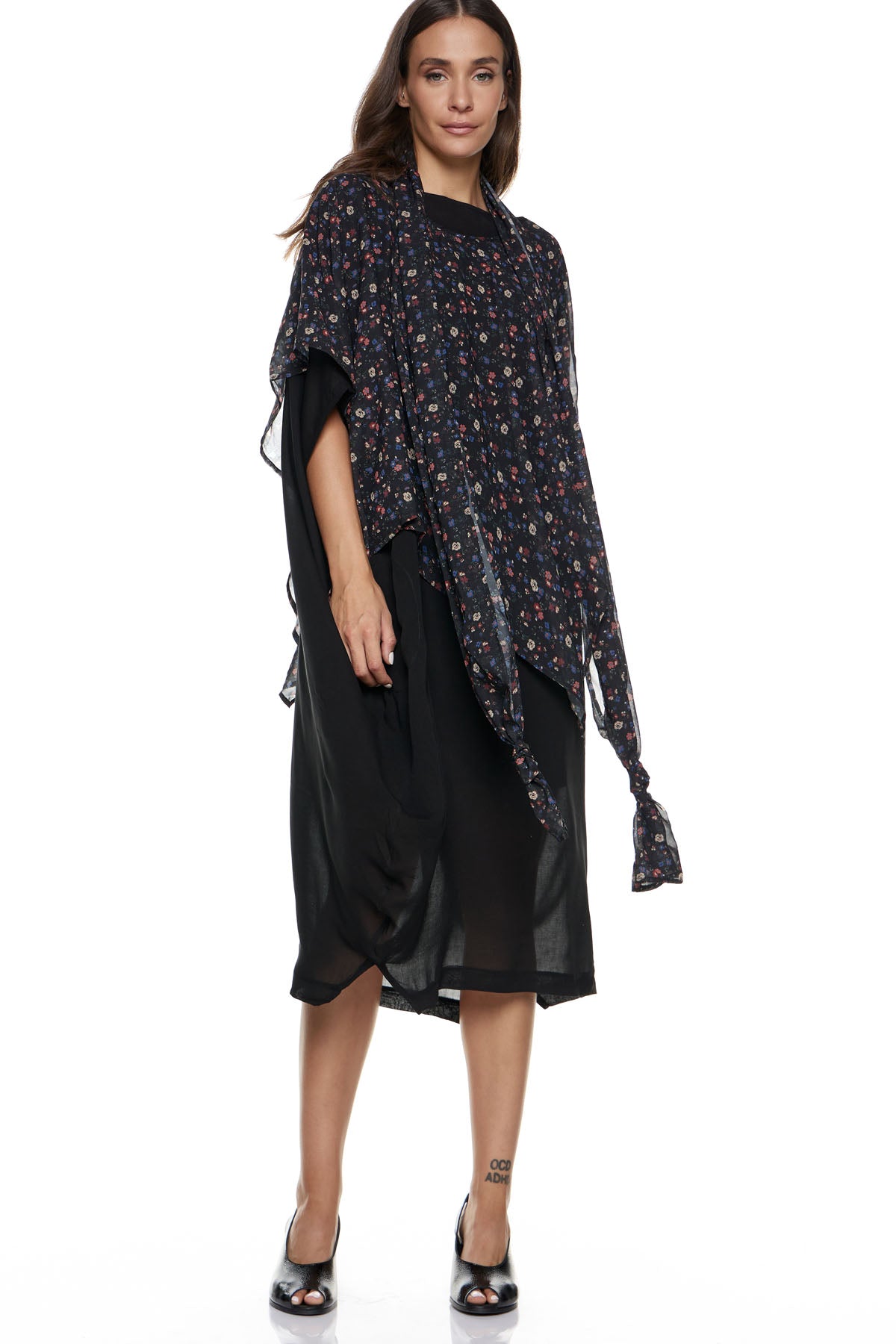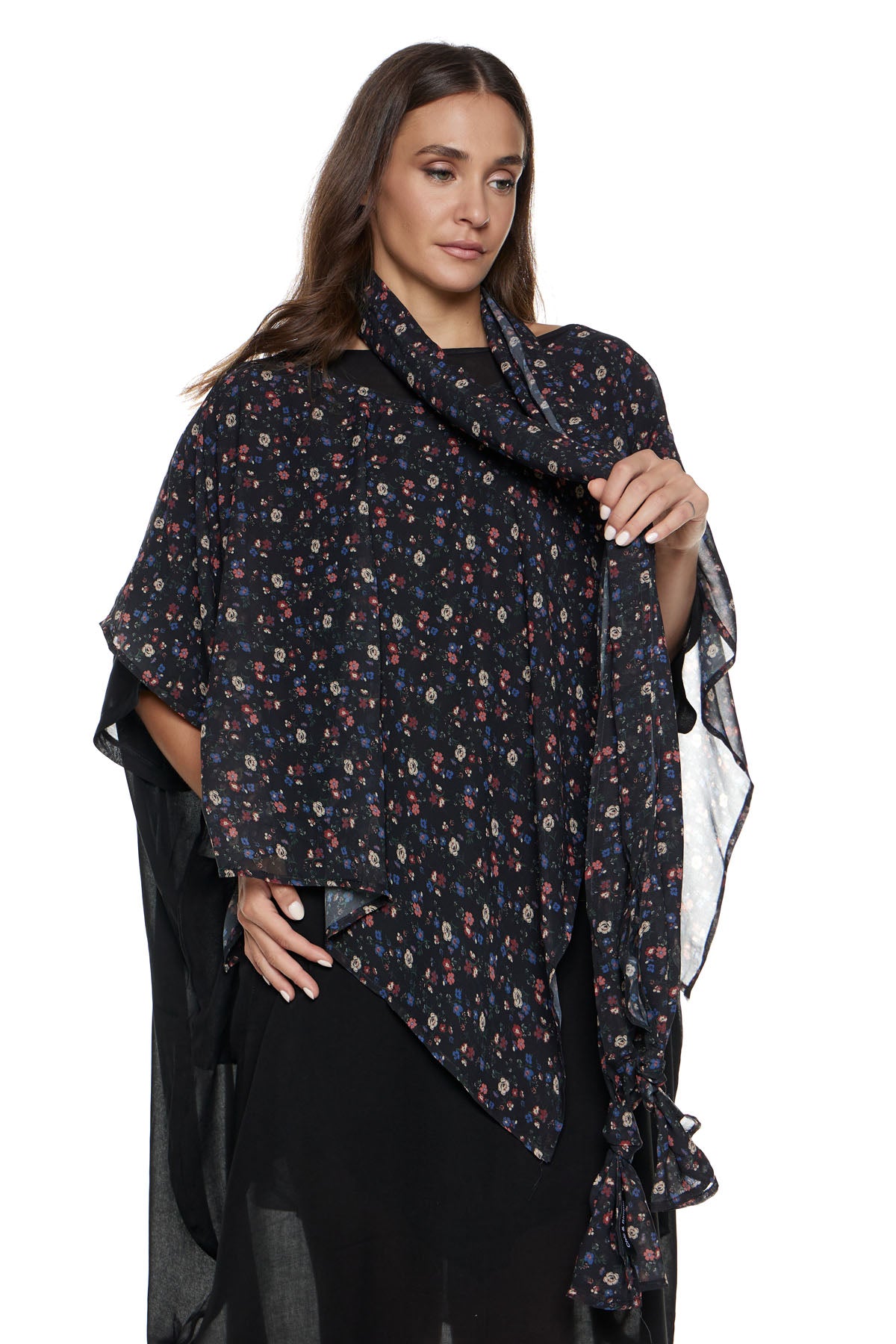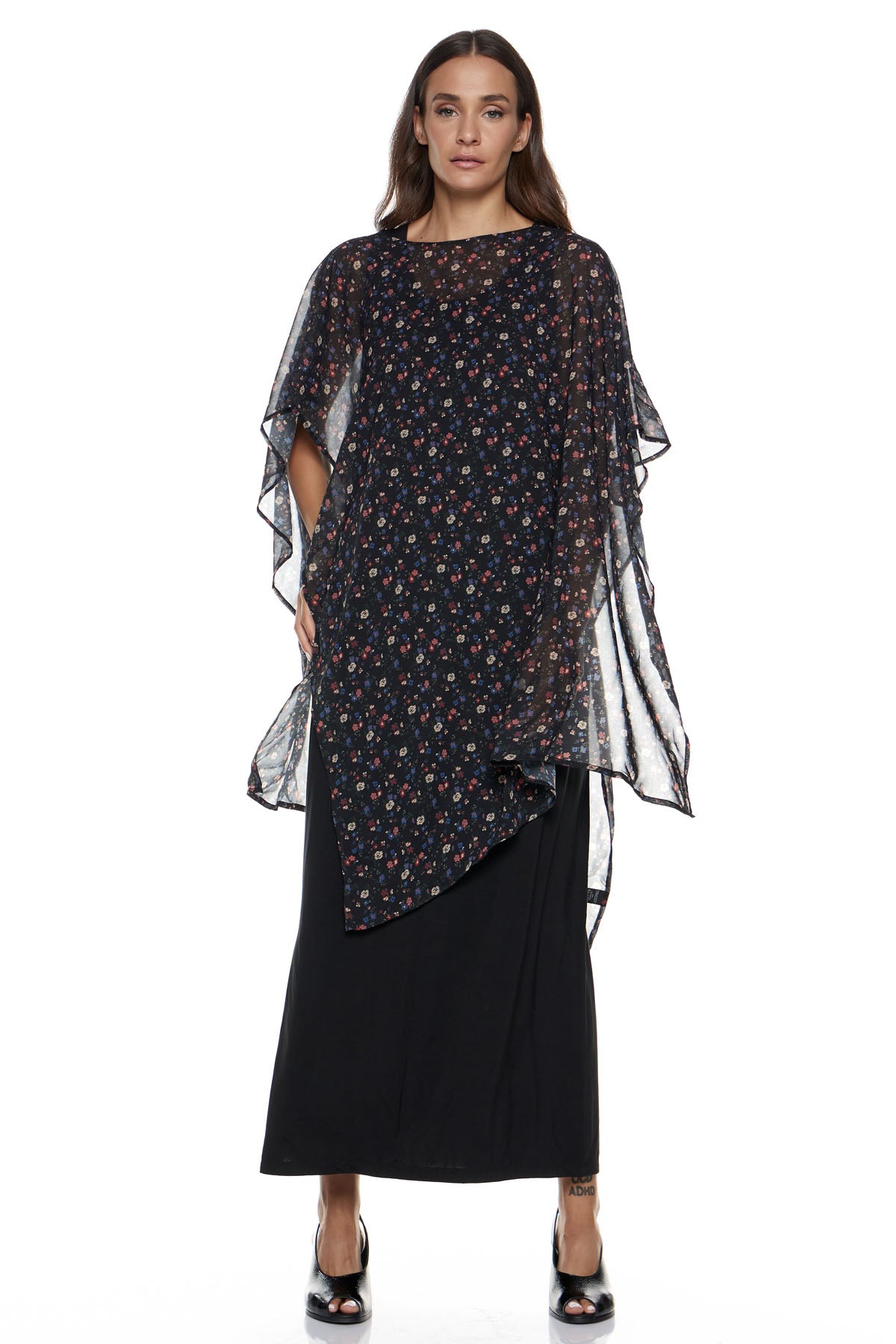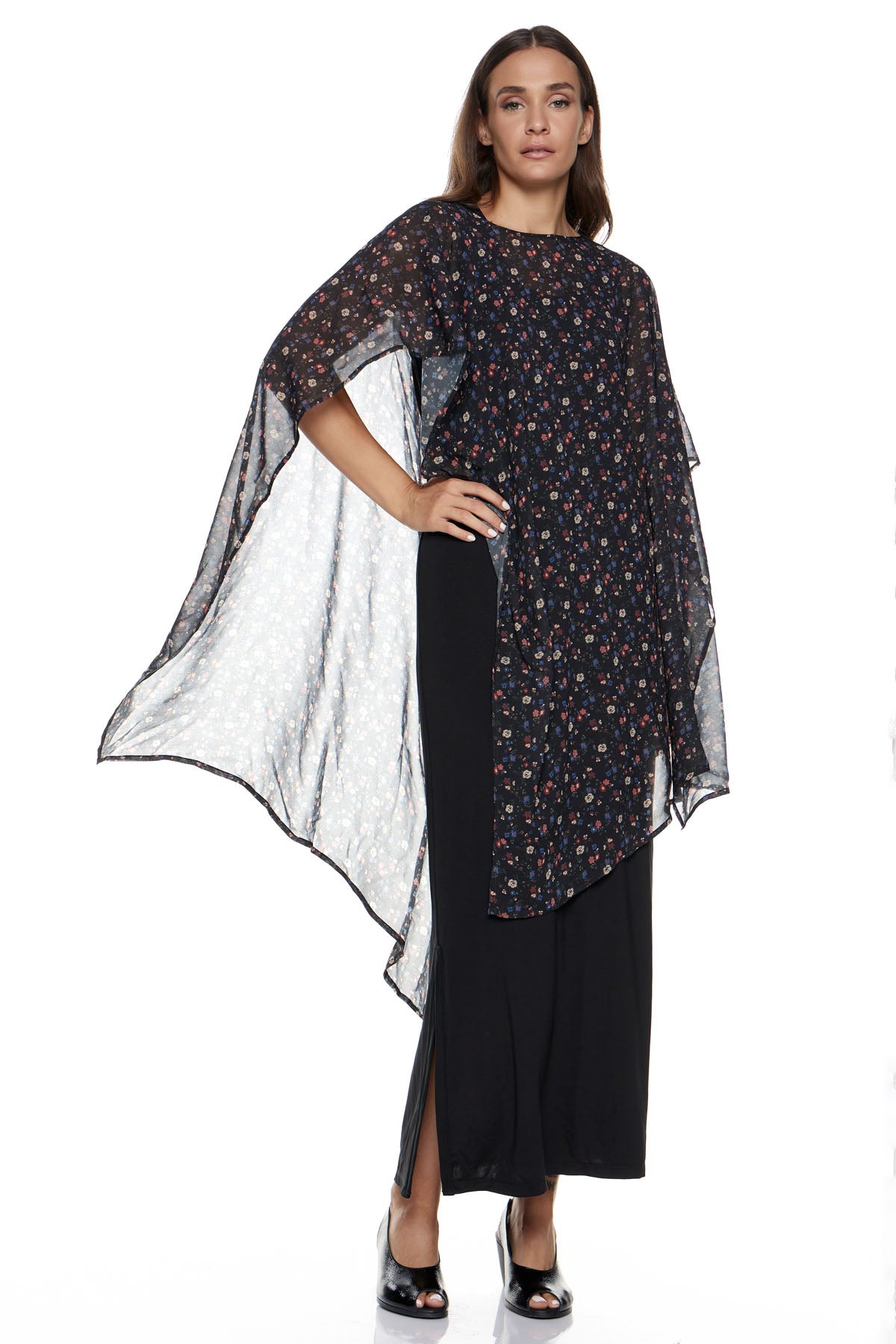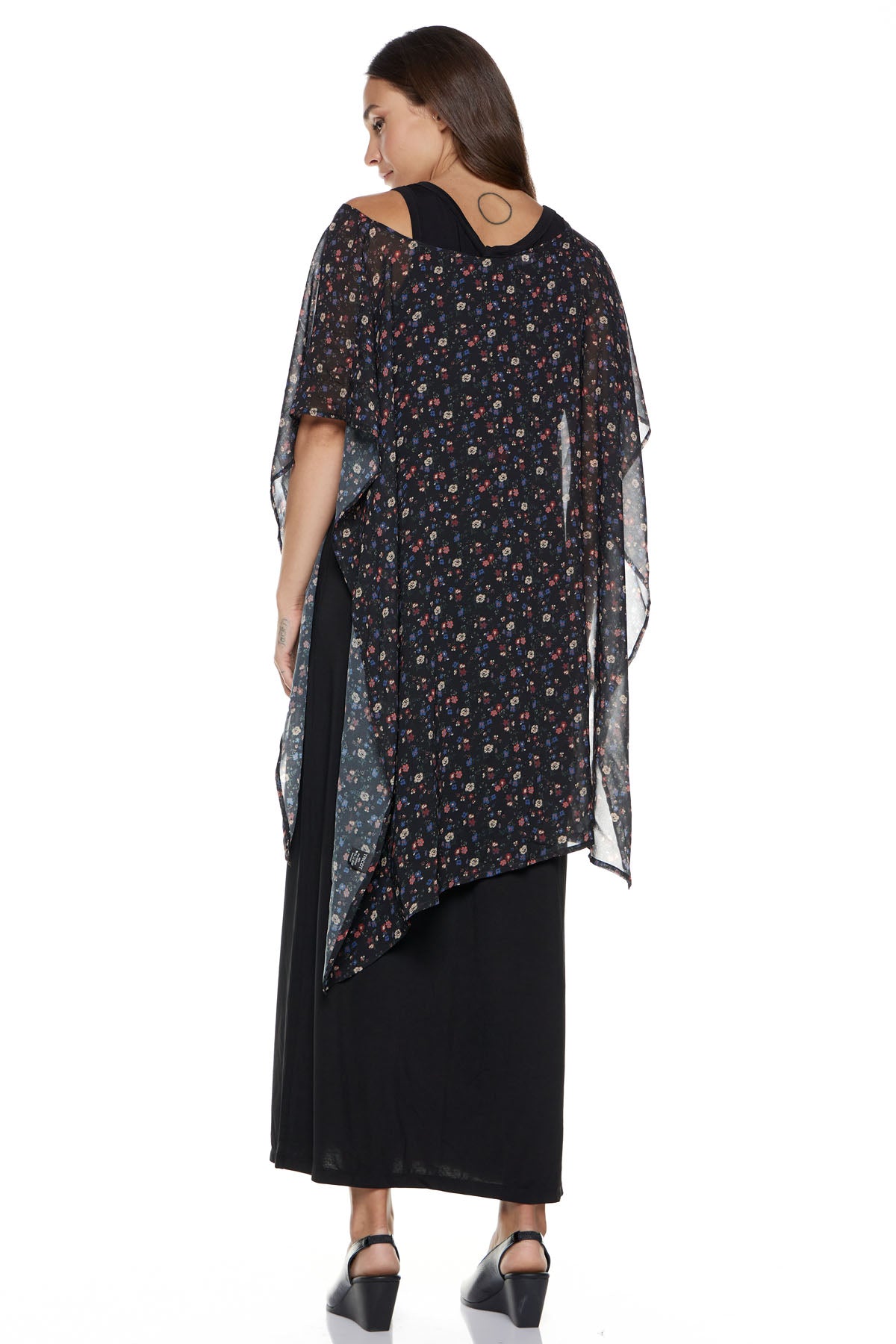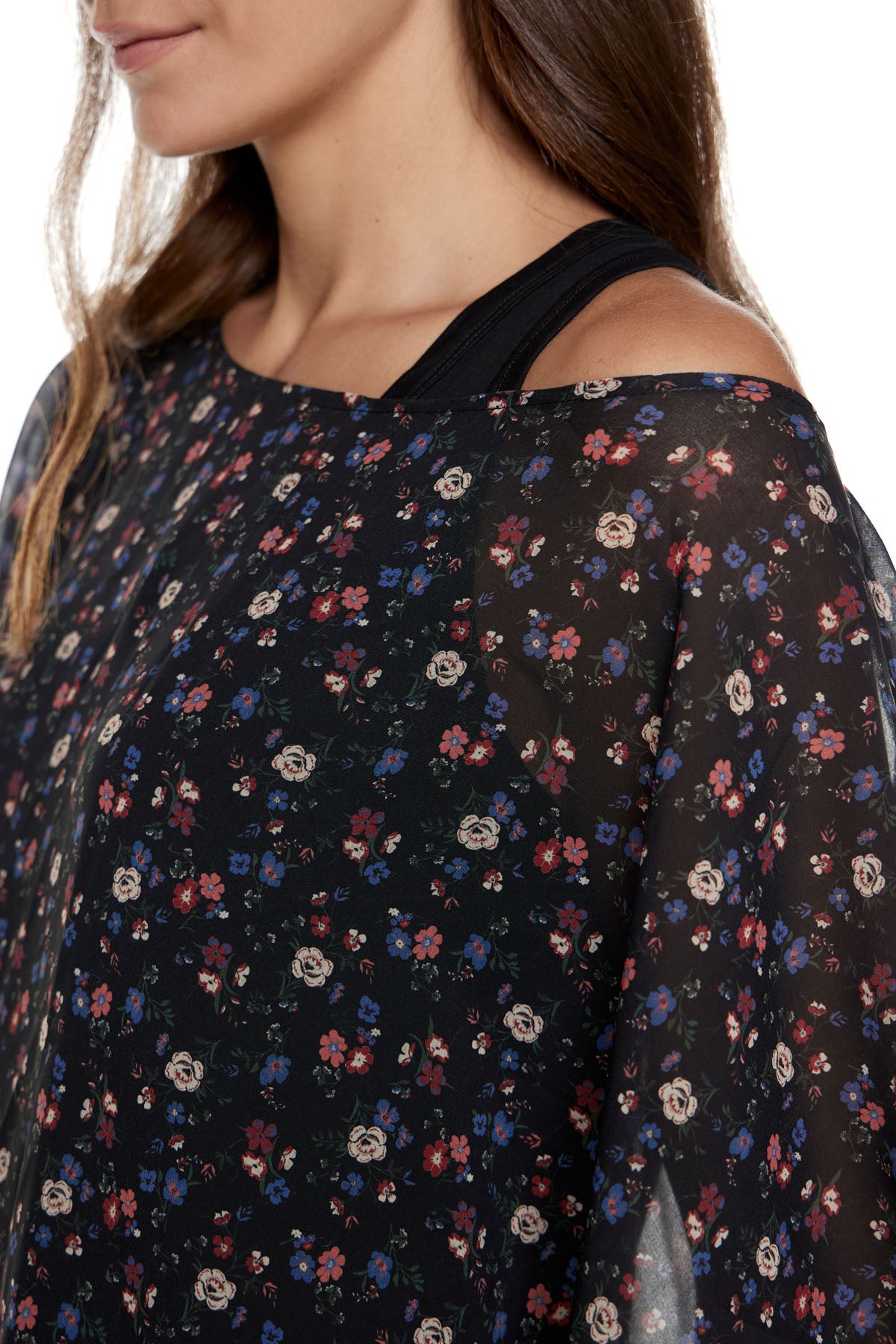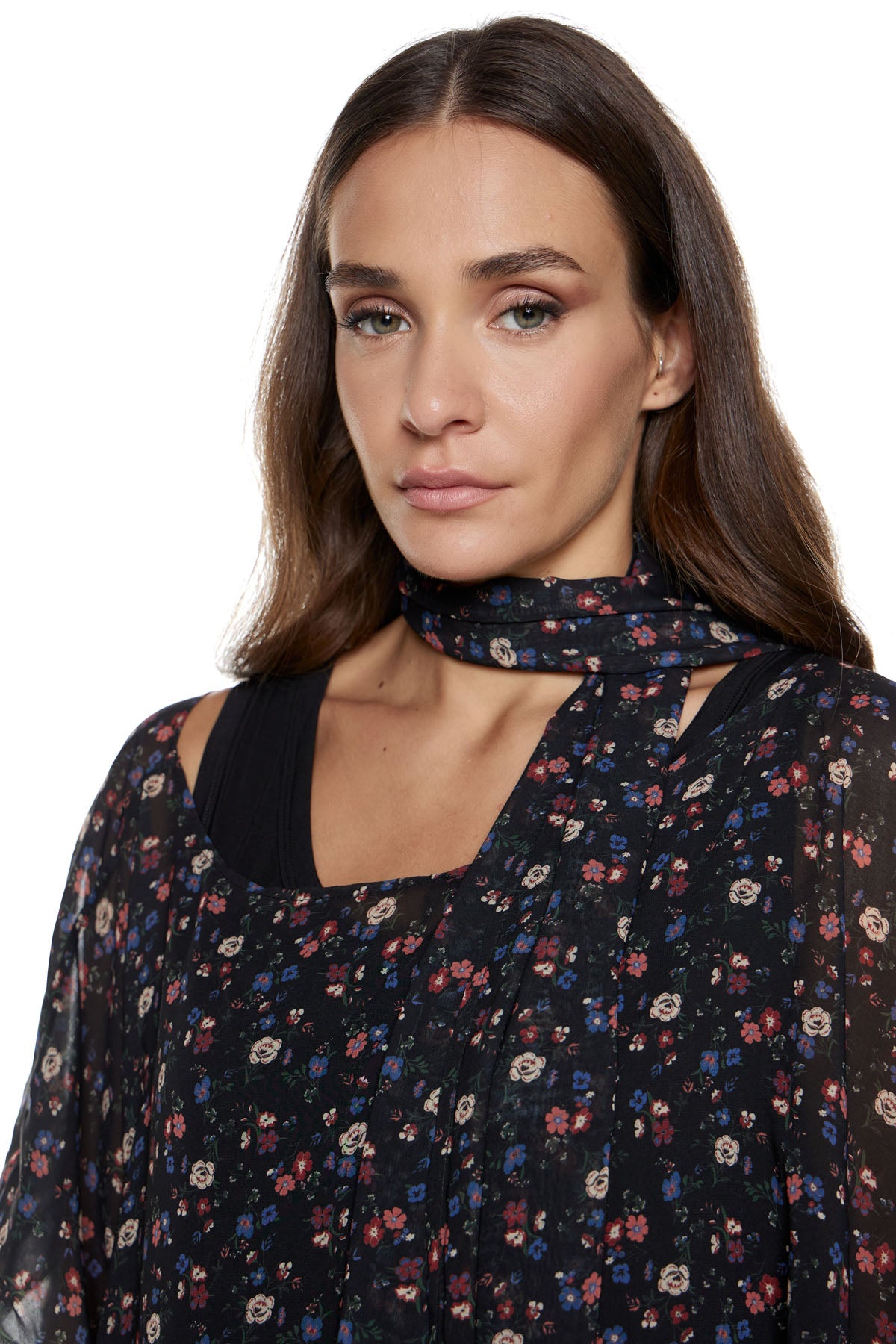 Lolita Long Scarf and Scarf - Floral Transparency
Product code:
Discount price

€75,00
Price

€150,00
🇧🇷
Short Scarf and Lolita Scarf
Short scarf and long narrow scarf, from the company Comfort Style. It is the Lolita design, with floral transparency.
The scarf and the
scarf are perfectly combined with monochrome clothes. You can also wear them separately.
Rectangle 230 x 90cm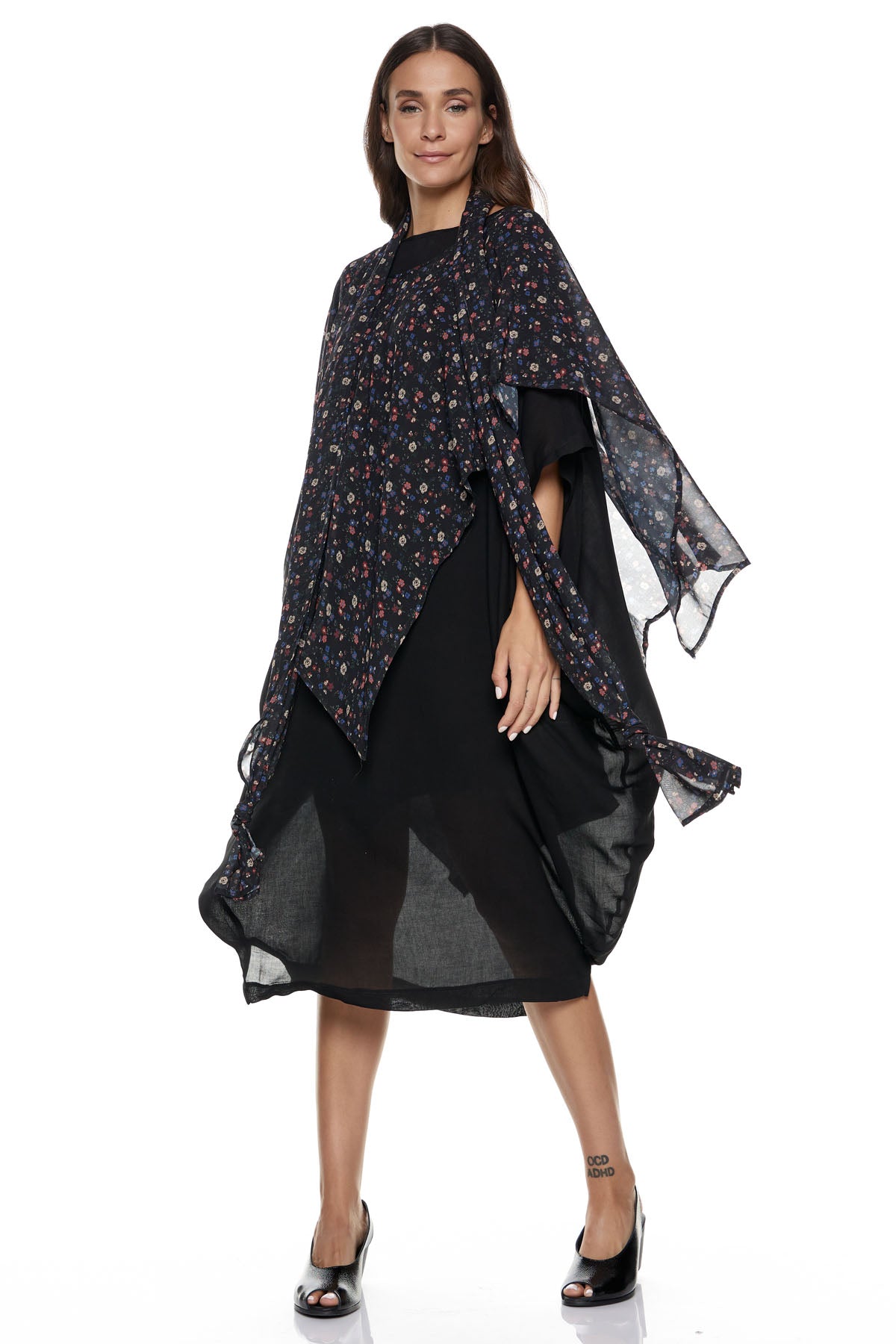 Lolita Long Scarf and Scarf - Floral Transparency
Discount price

€75,00
Price

€150,00
Select options