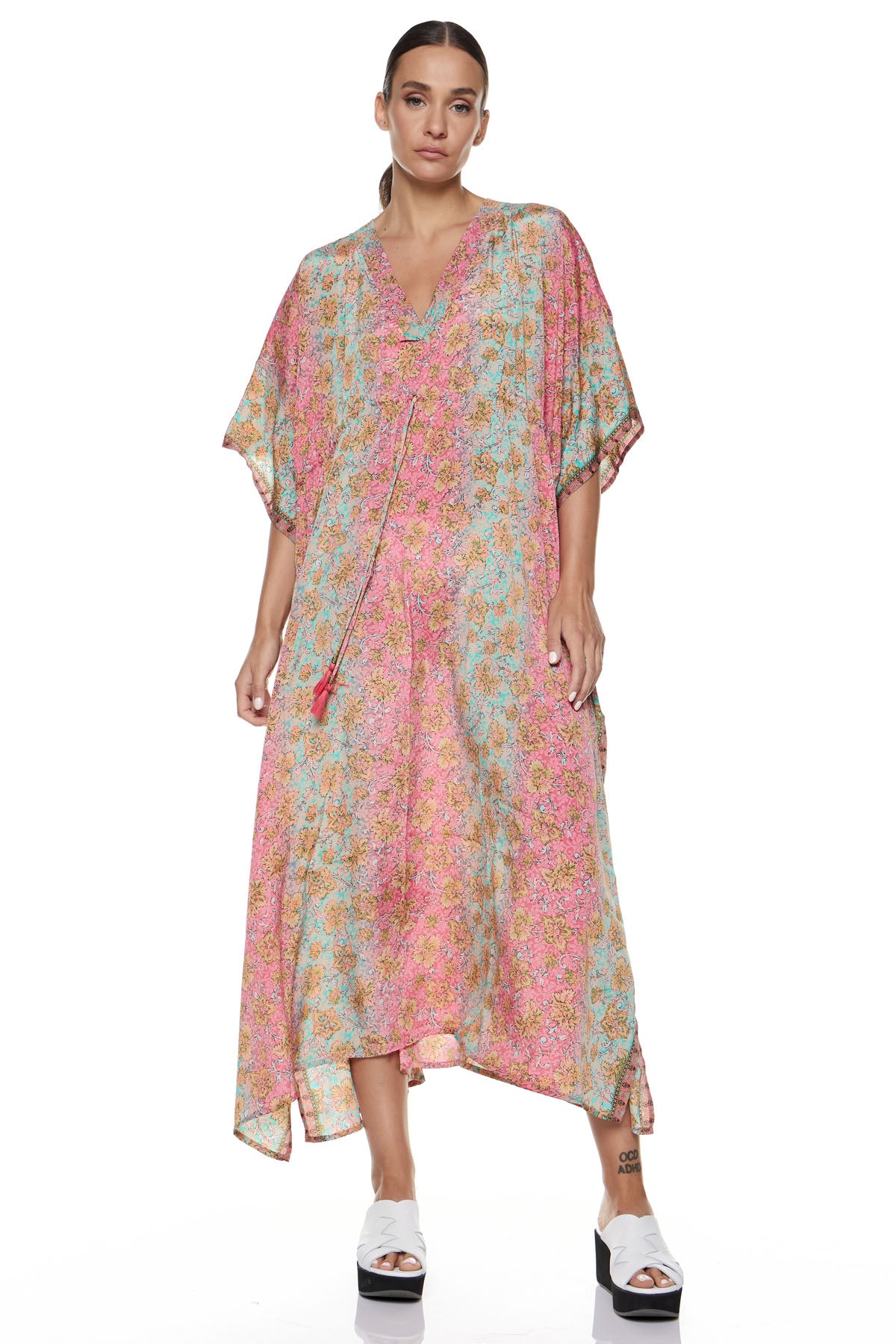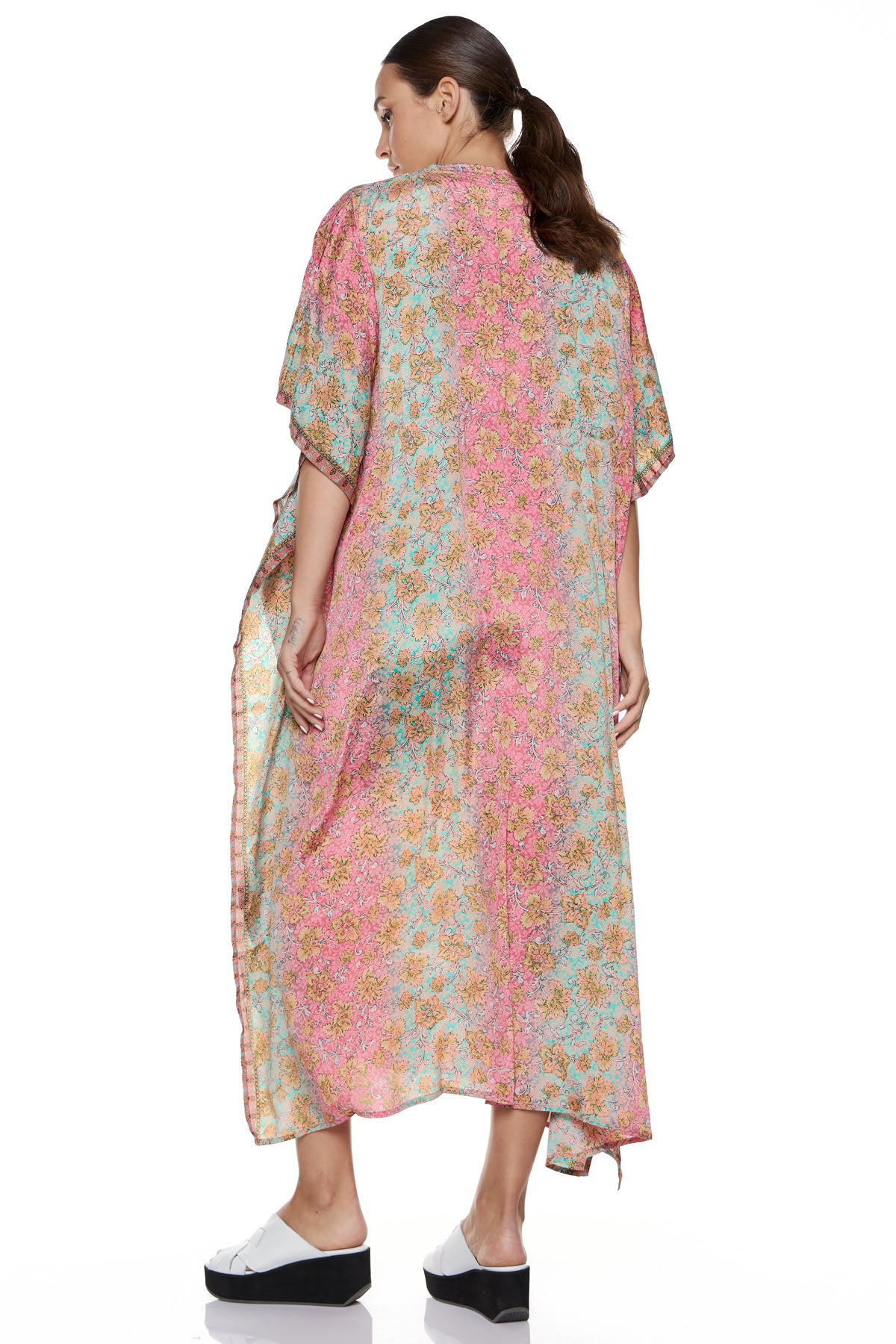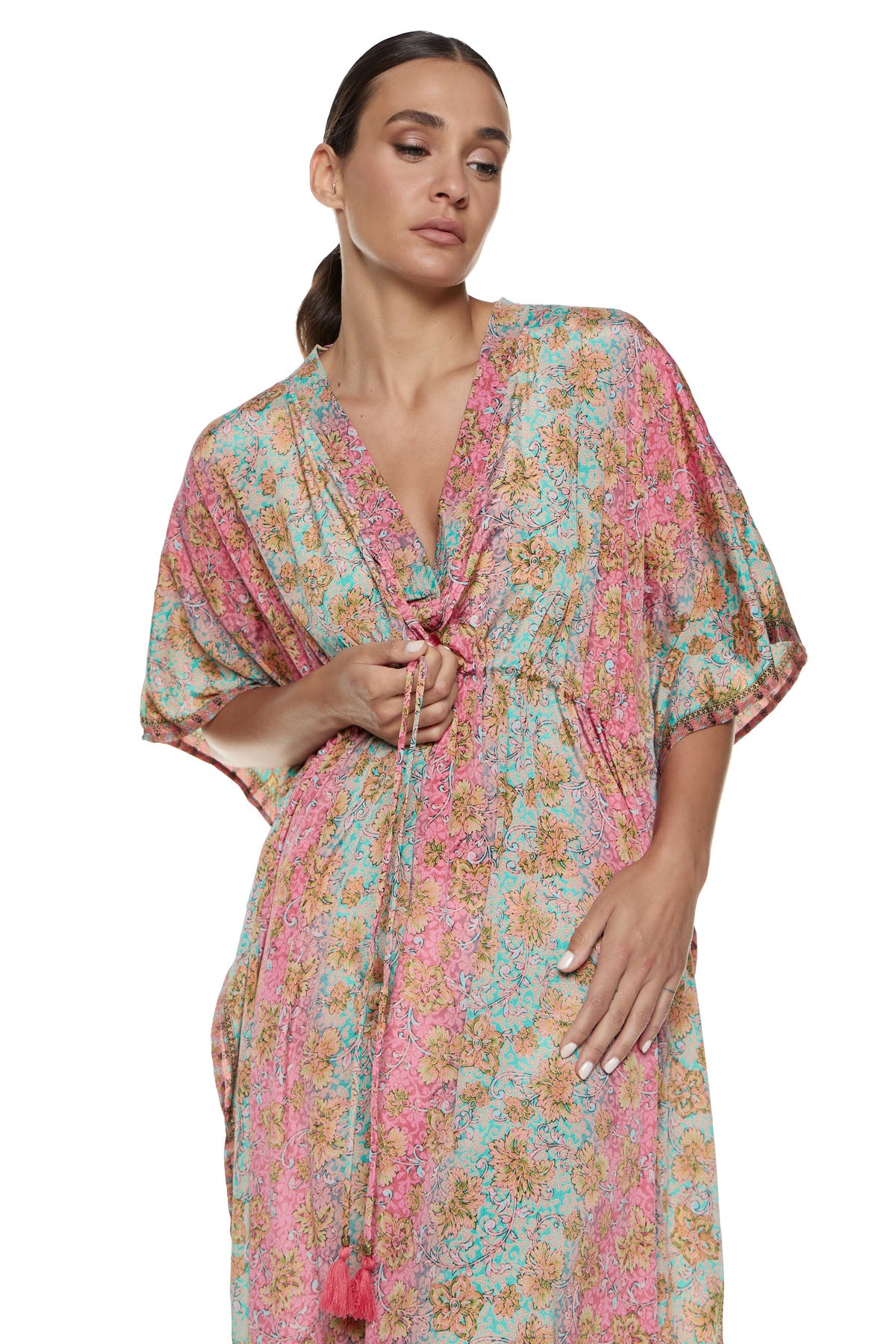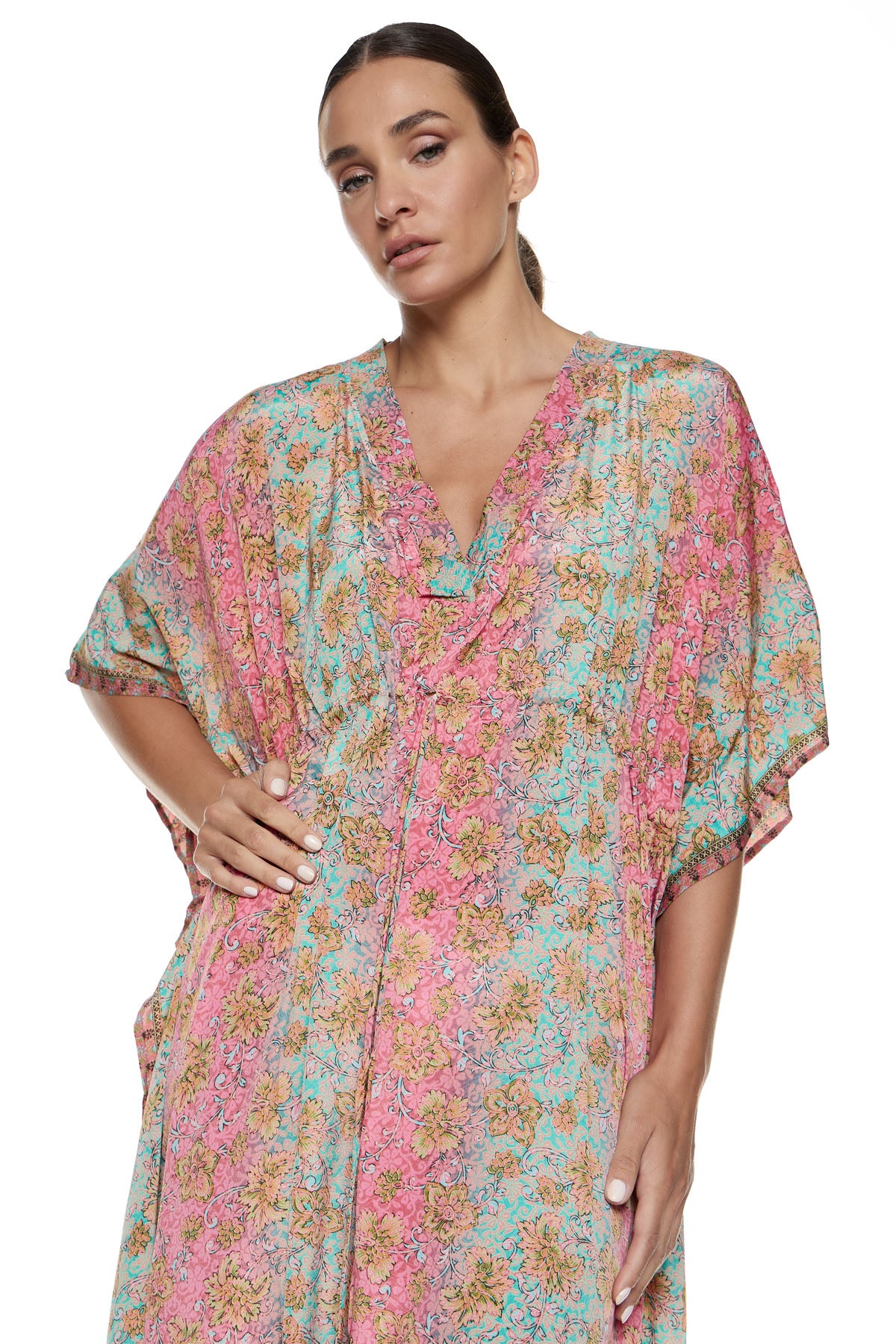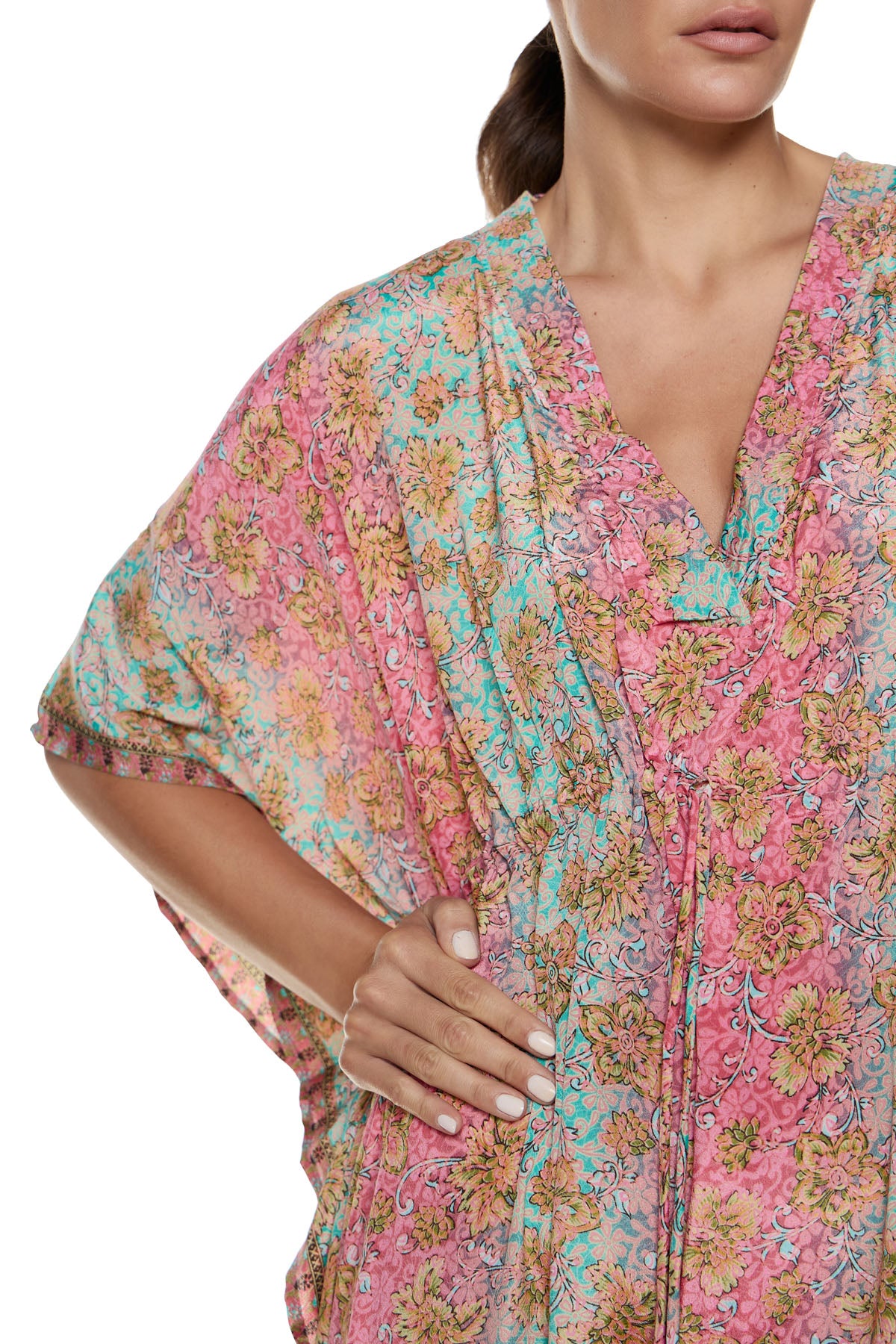 Lalela Kaftan Dress - Pink/Mint/Beige Floral
Product code:
Discount price

€60,00
Price

€135,00
🇧🇷
Lalela Kaftan Dress
Silk dress, kaftan from the company Knowmad. It is the Lalela design, it tightens in the waist with a cord and decorative tassels.
The kaftaki
Lalela
it is very cool with a special combination of colors and comes in one size. Covers from L to 3XL.
Length: 126cm
Chest: 164cm
Back: 164cm


Lalela Kaftan Dress - Pink/Mint/Beige Floral
Discount price

€60,00
Price

€135,00
Select options