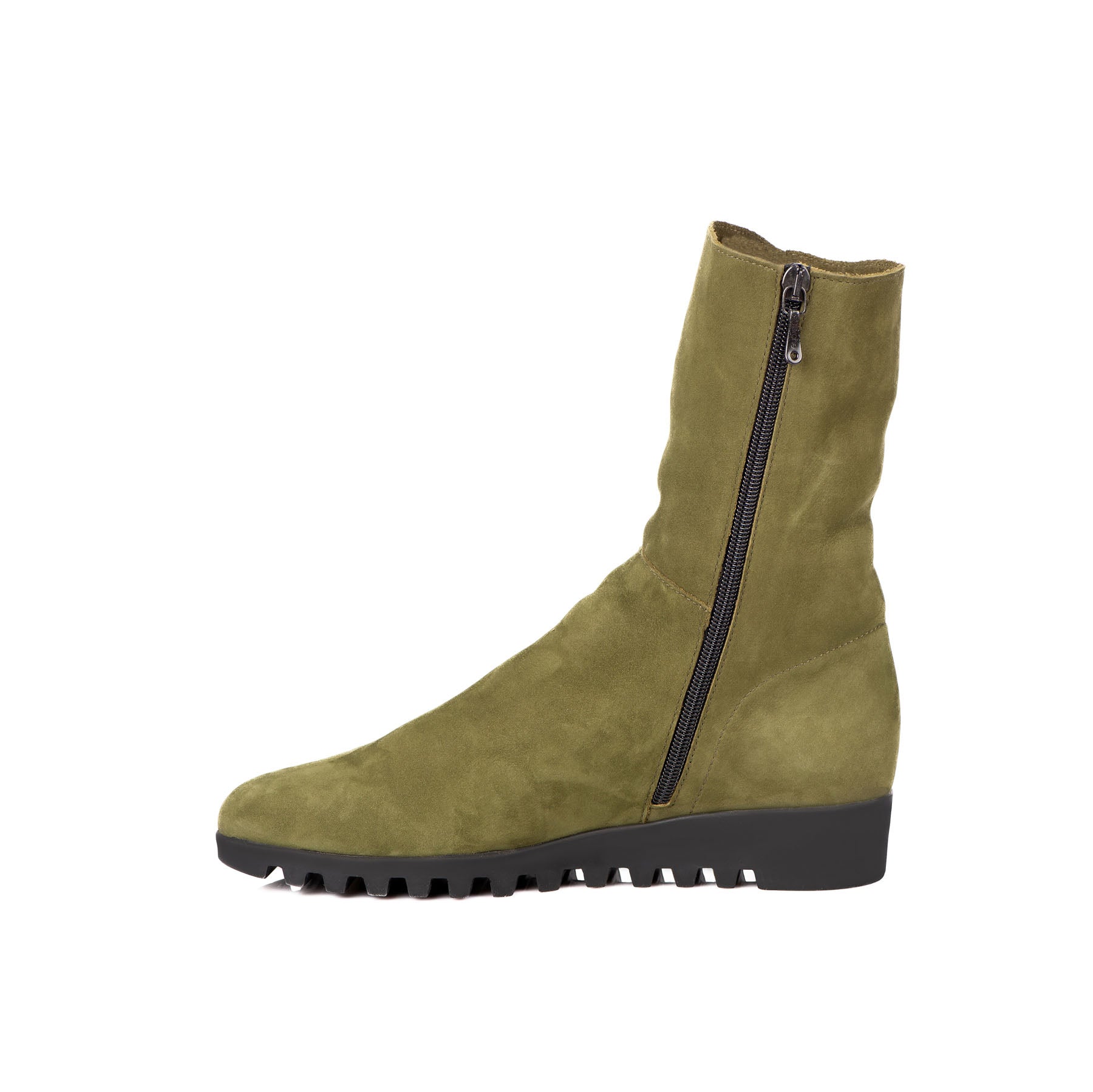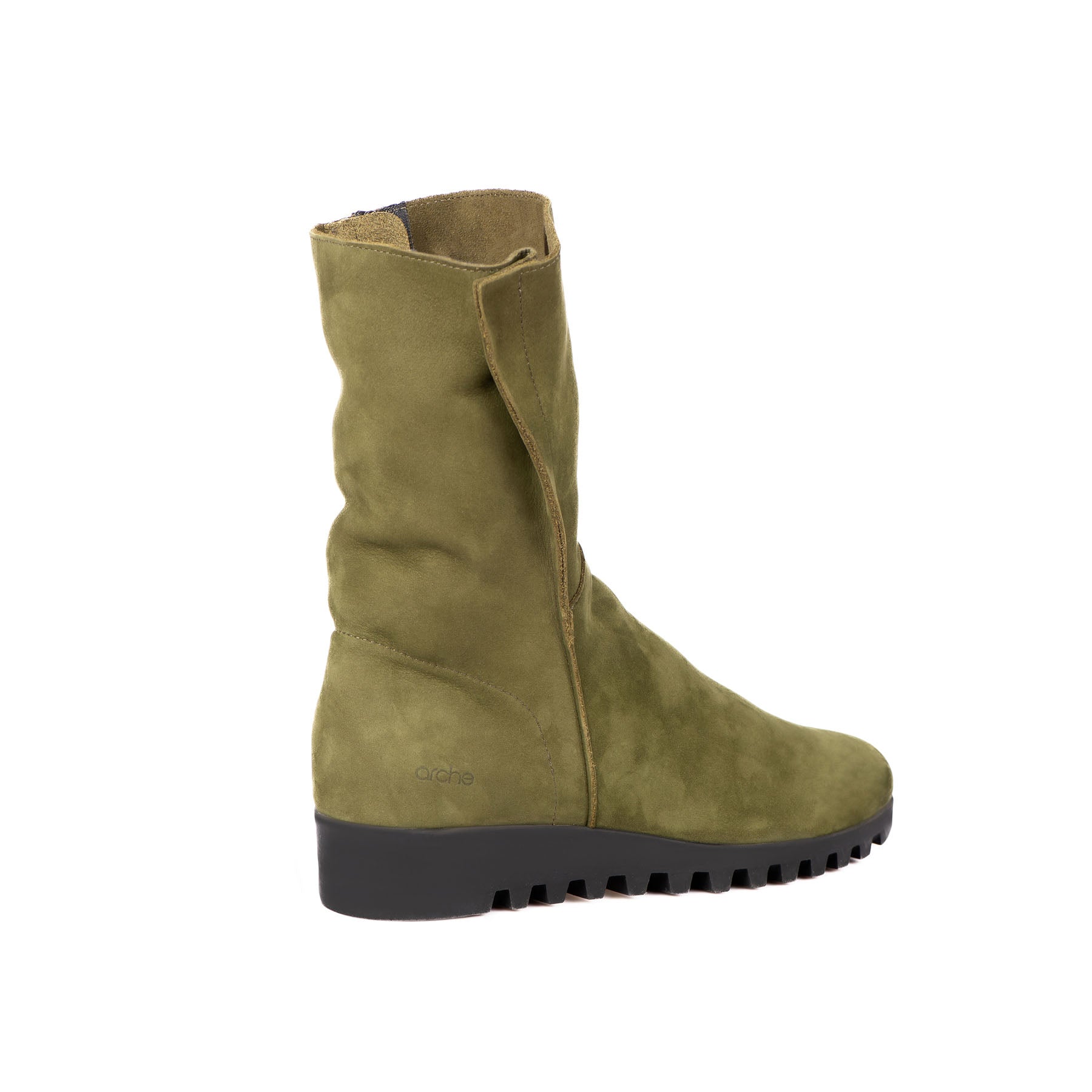 Lomham Boots - Khaki
Product code:
Discount price

€320,00
Price
🇧🇷
Arche Lomham Boots
Booties Ark. It is the Lomham design in khaki. The Lomham boots they are leather with a zipper and a perforated sole.
The shoes of the Arche company are famous for their elasticity and the high quality of their raw materials.
Size
Number 36 = 22,7 - 23,0 cm tread
Number 37 = 23,4 - 23,6 cm tread
Number 38 = 24,1 - 24,3 cm tread
Number 39 = 24,7 - 25,0 cm tread
Number 40 = 25,4 - 25,6 cm tread
Number 41 = 26,1 - 26,3 cm tread
Number 42 = 26,7 - 27,0 cm tread
Phone delivery️ ️
210 3602810
Lomham Boots - Khaki
Discount price

€320,00
Price
Select options