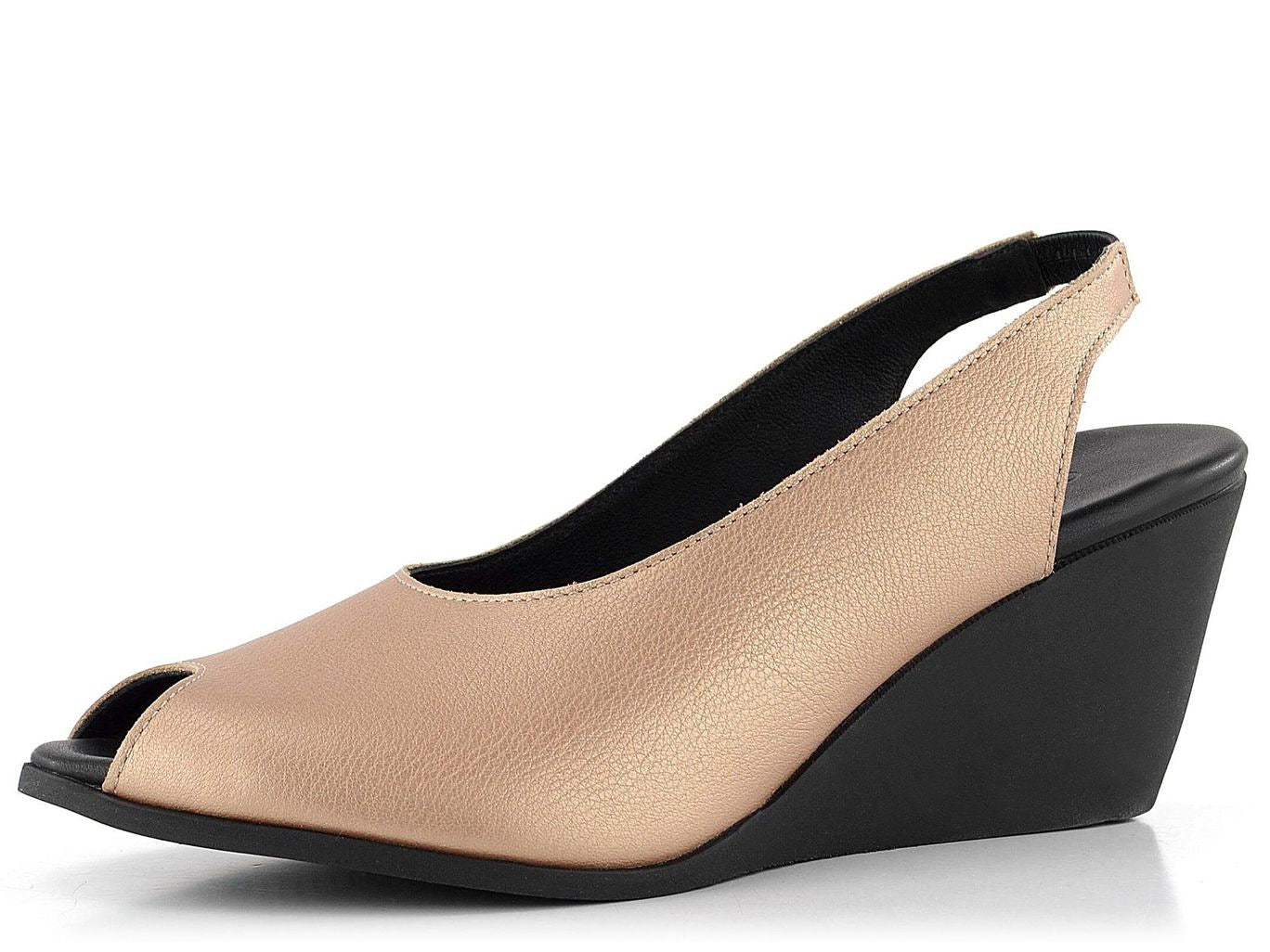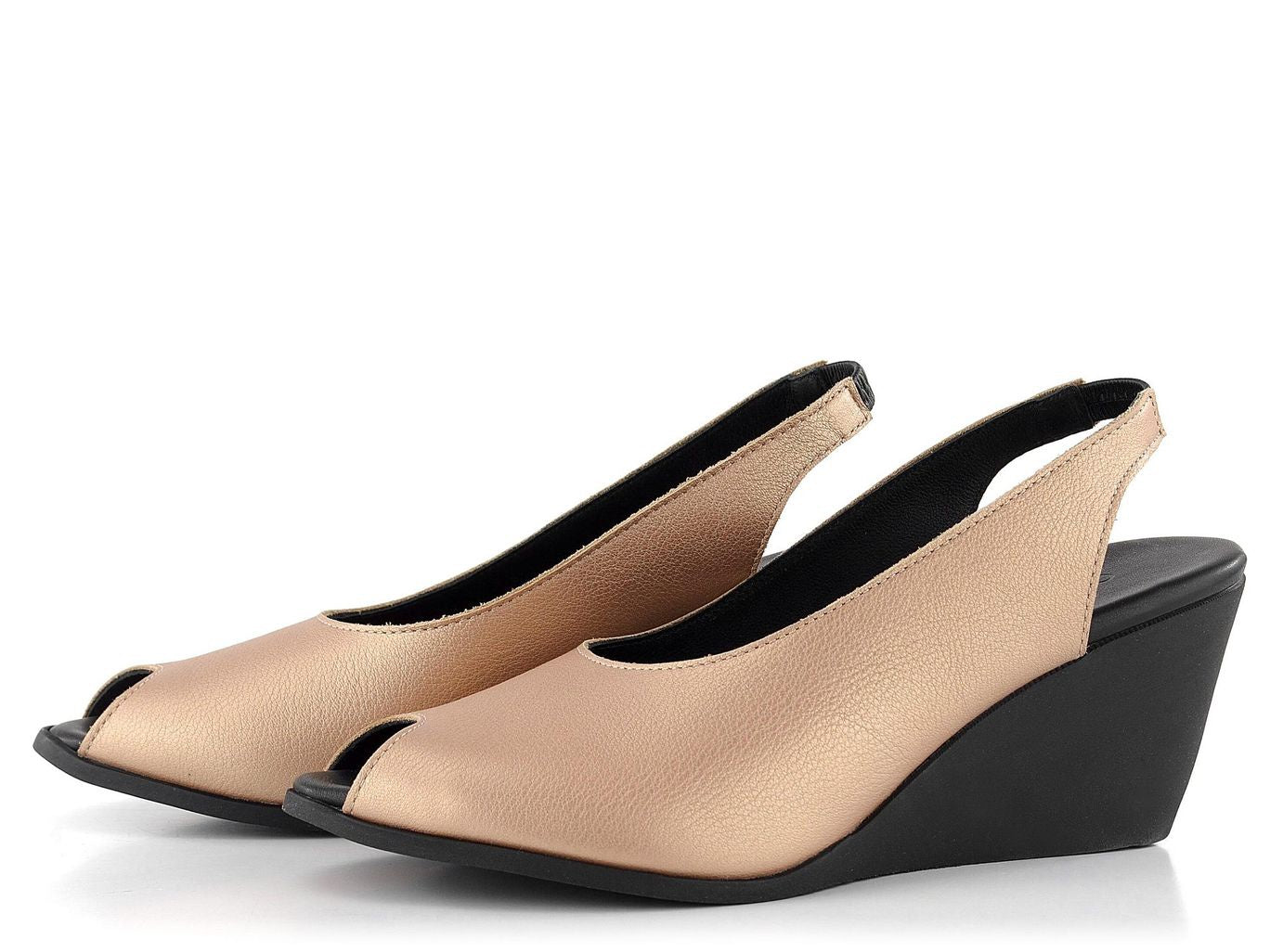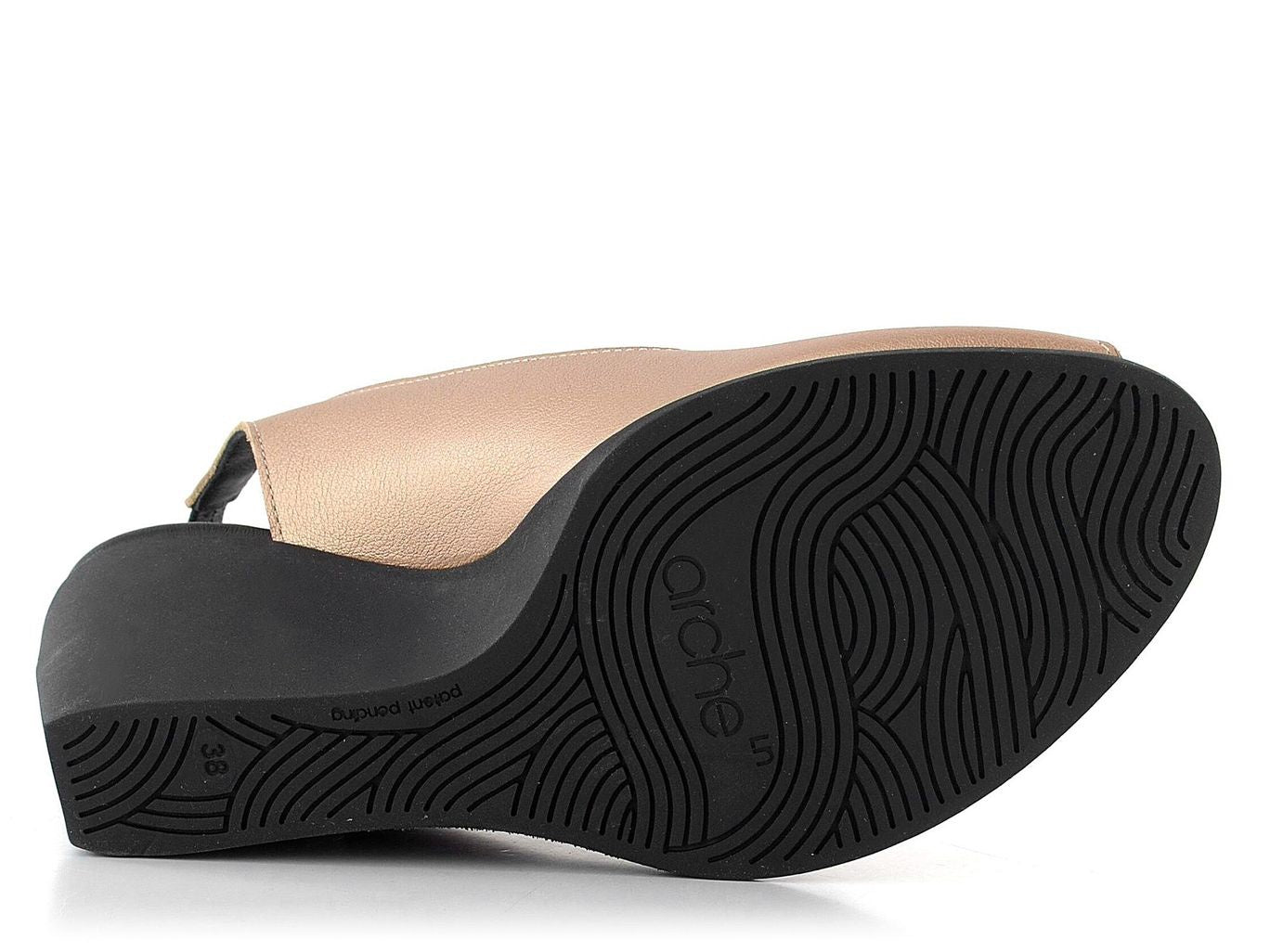 Egaely Outdoor Platforms - Opali/Noir
SKU: Egaely
Selling price

€105,00
Normal price

€190,00
🇧🇷
Arche Egaely Outer Platforms
External platforms Ark. It is the open toe Egaely design. It has a black sole (height: 6,6 cm) with Formula Natural® quality.
The Egaely platforms they have the characteristic Arche elasticity, with soft nubuck leather and lining.
Arche company shoes are famous for their flexibility and high quality of their raw materials.
Size
Number 36 = 22,7 - 23,0 cm tread
Number 37 = 23,4 - 23,6 cm tread
Number 38 = 24,1 - 24,3 cm tread
Number 39 = 24,7 - 25,0 cm tread
Number 40 = 25,4 - 25,6 cm tread
Number 41 = 26,1 - 26,3 cm tread
Number 42 = 26,7 - 27,0 cm tread
Phone delivery️ ️
210 3602810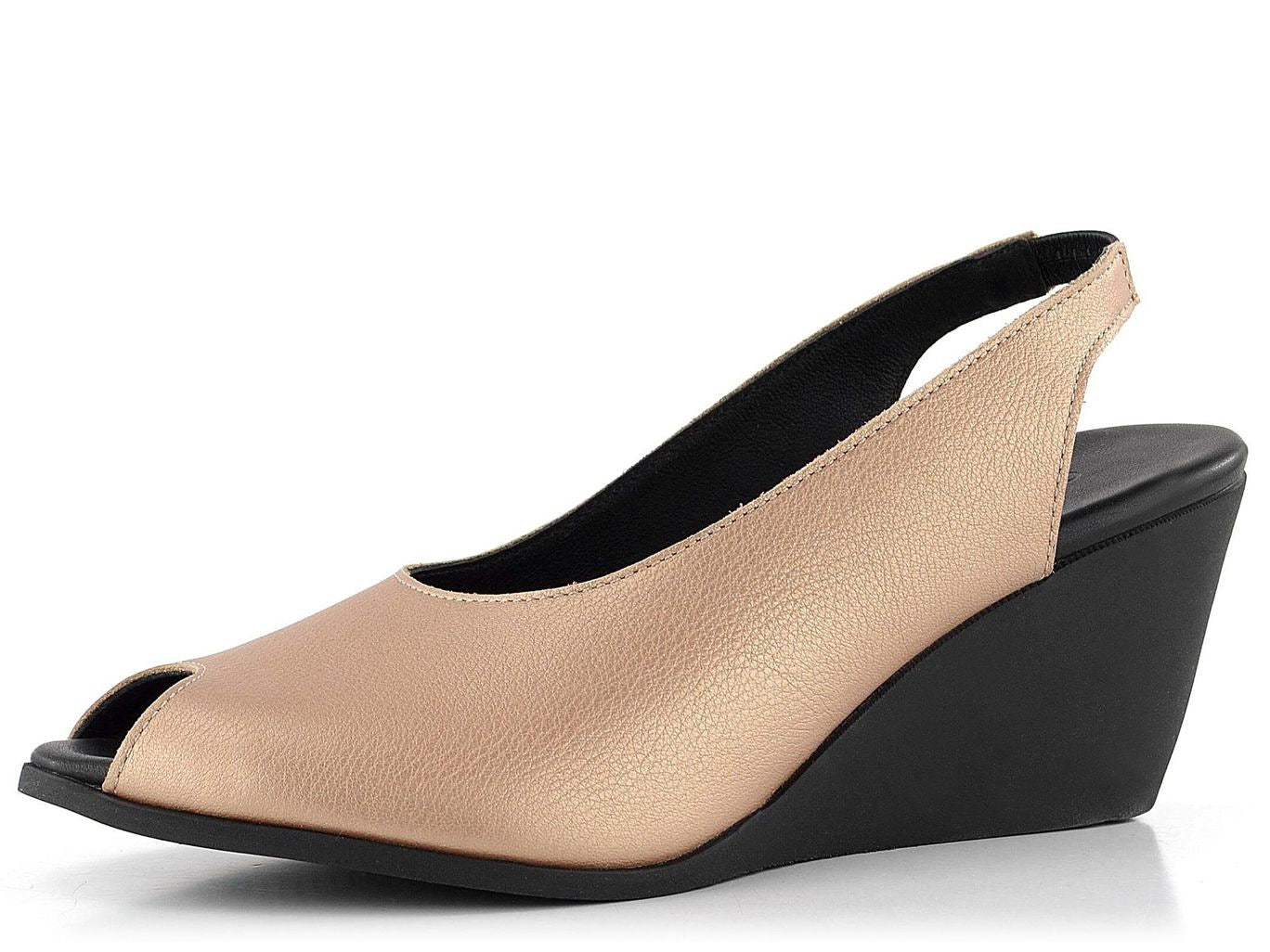 Egaely Outdoor Platforms - Opali/Noir
Selling price

€105,00
Normal price

€190,00
Select features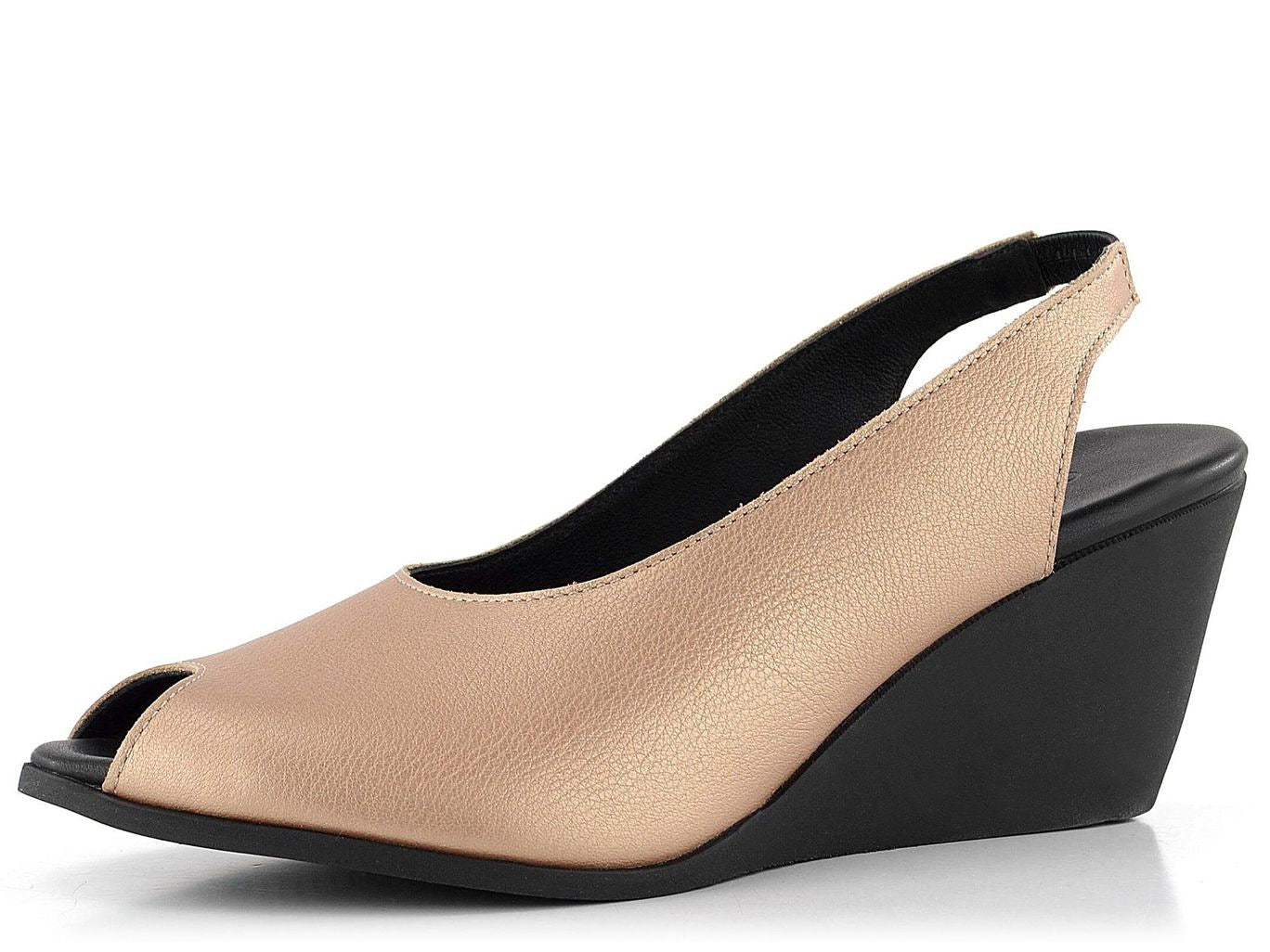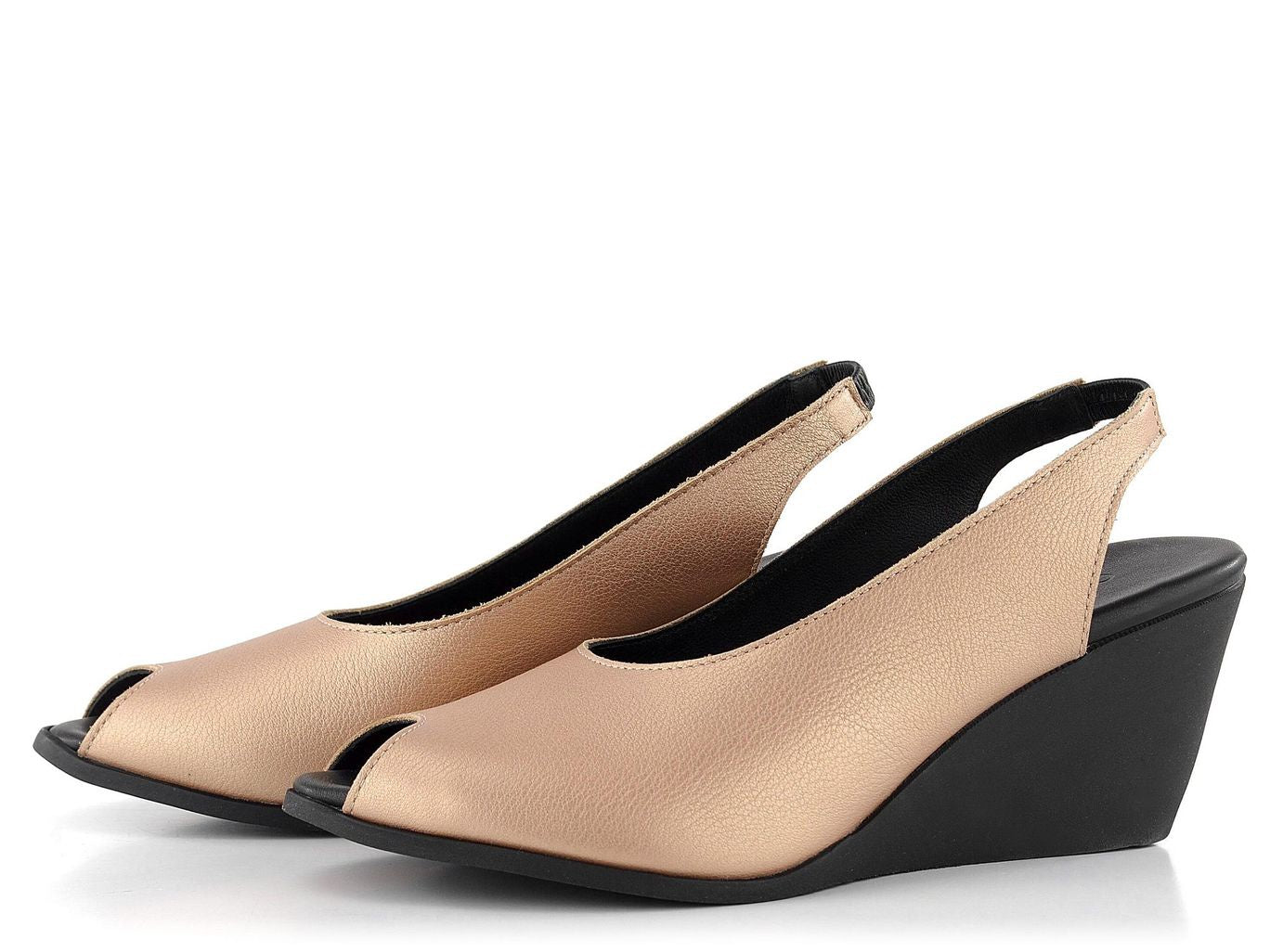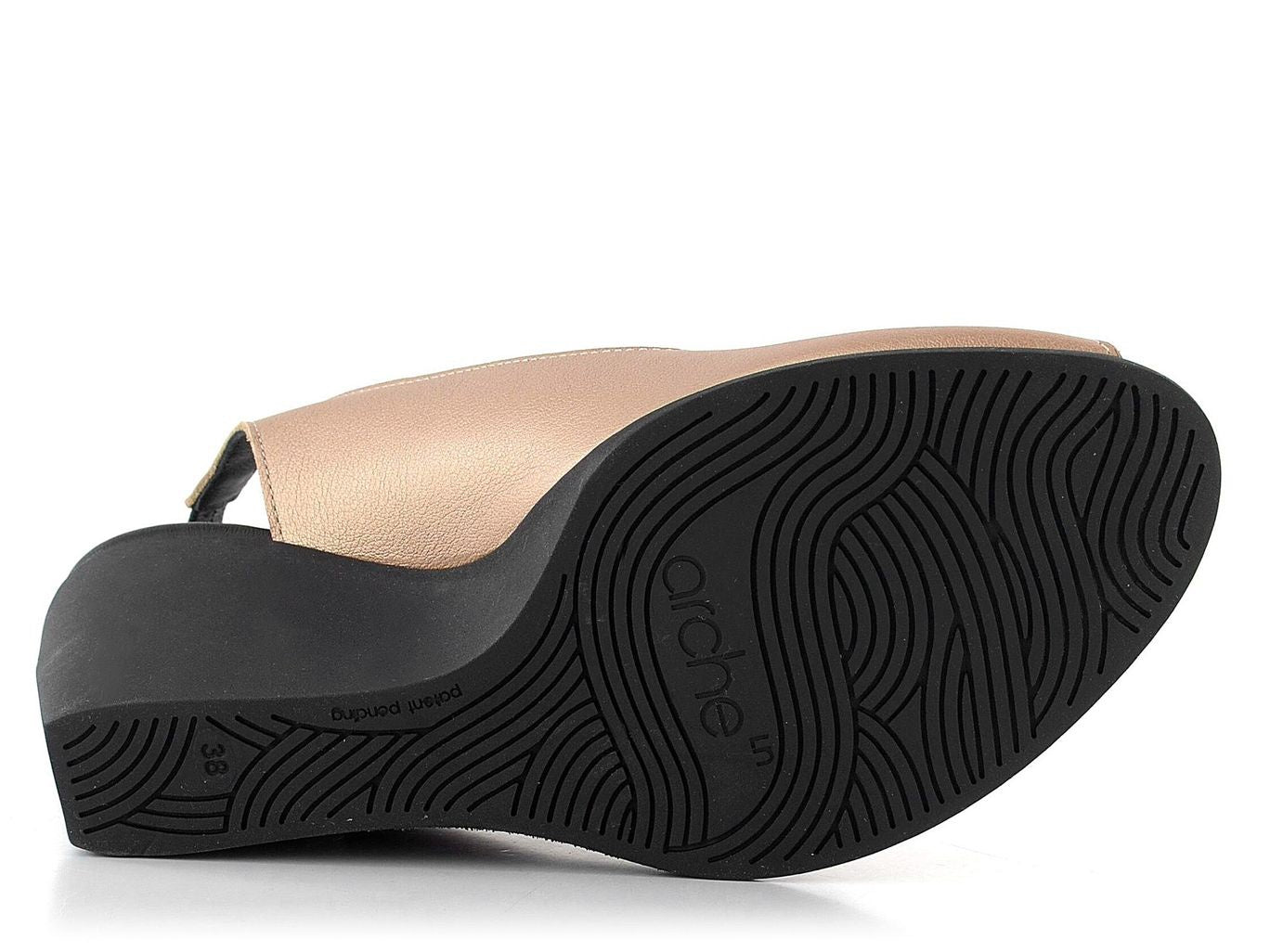 Selling price

€105,00
Normal price

€190,00
🇧🇷
Details