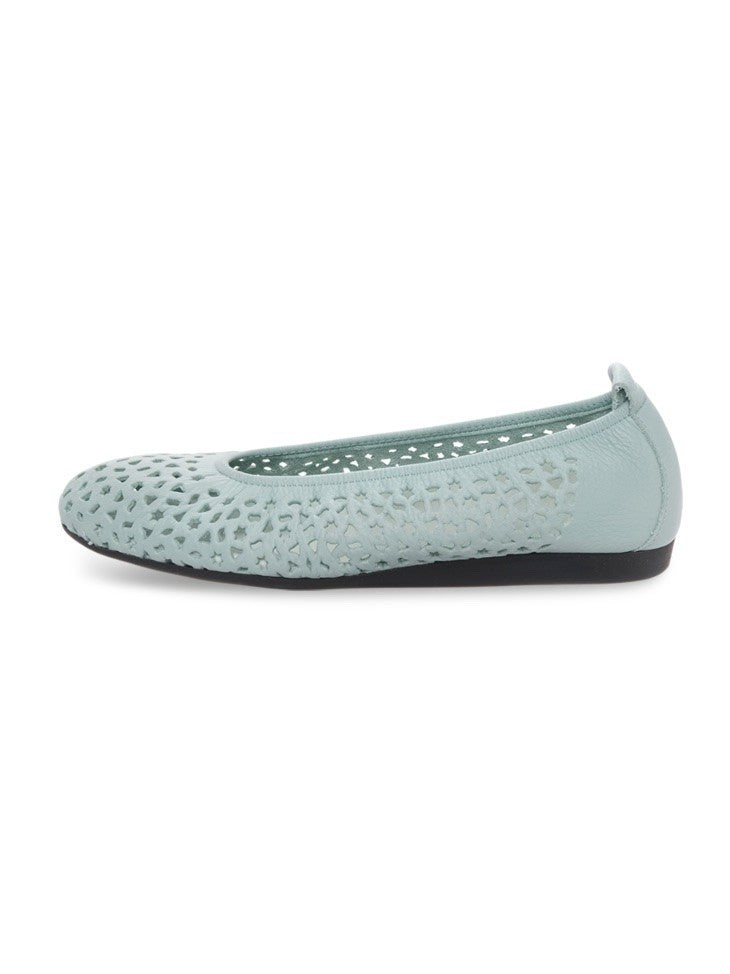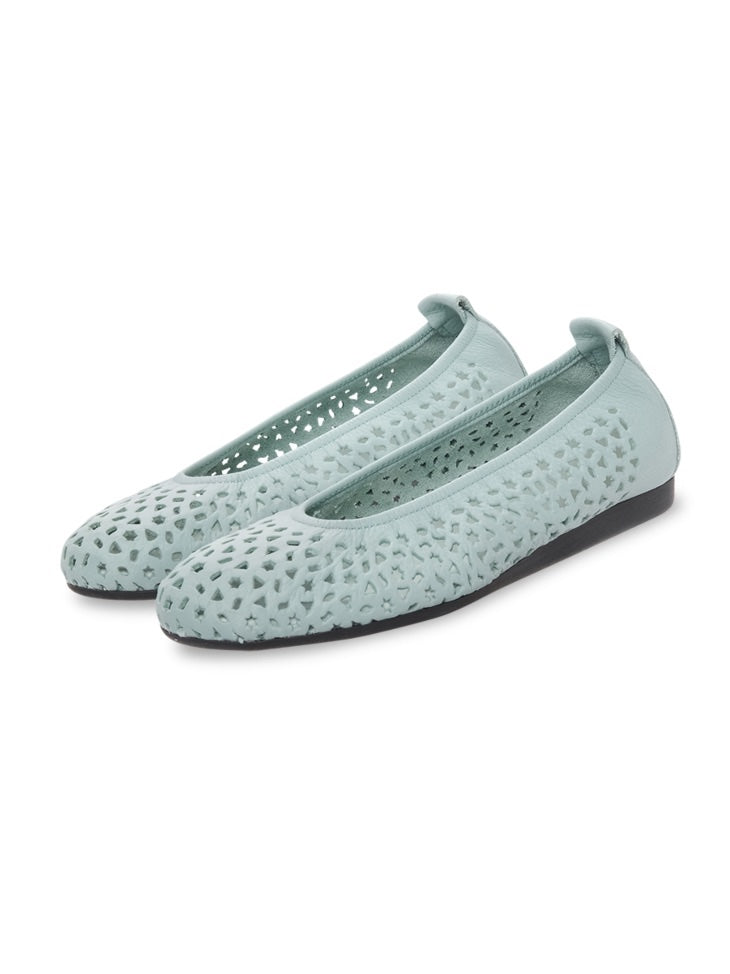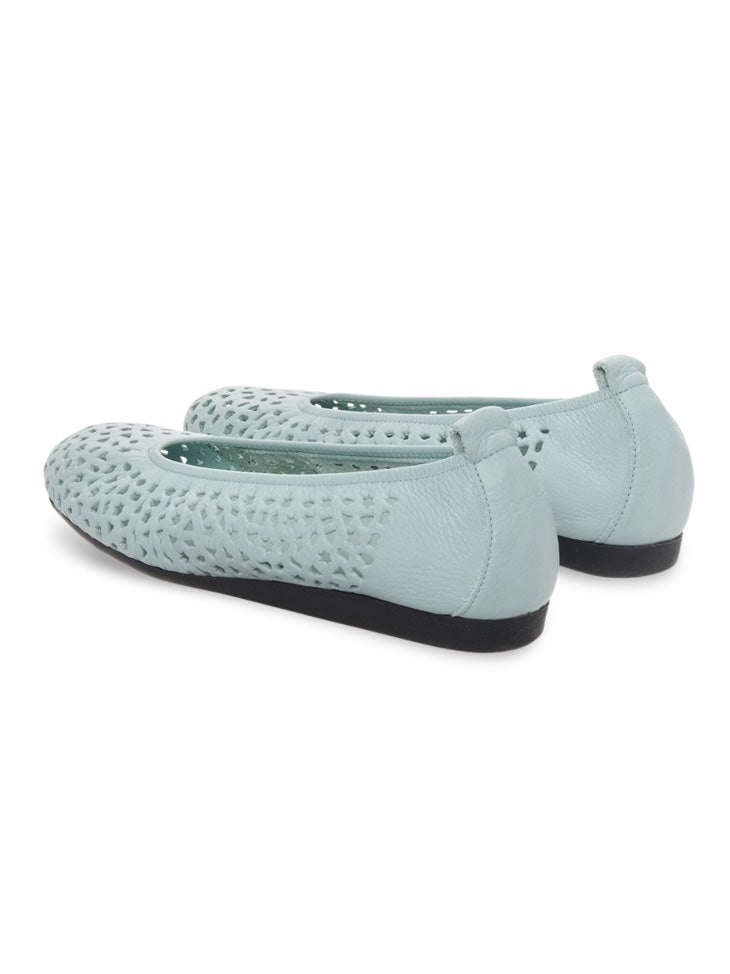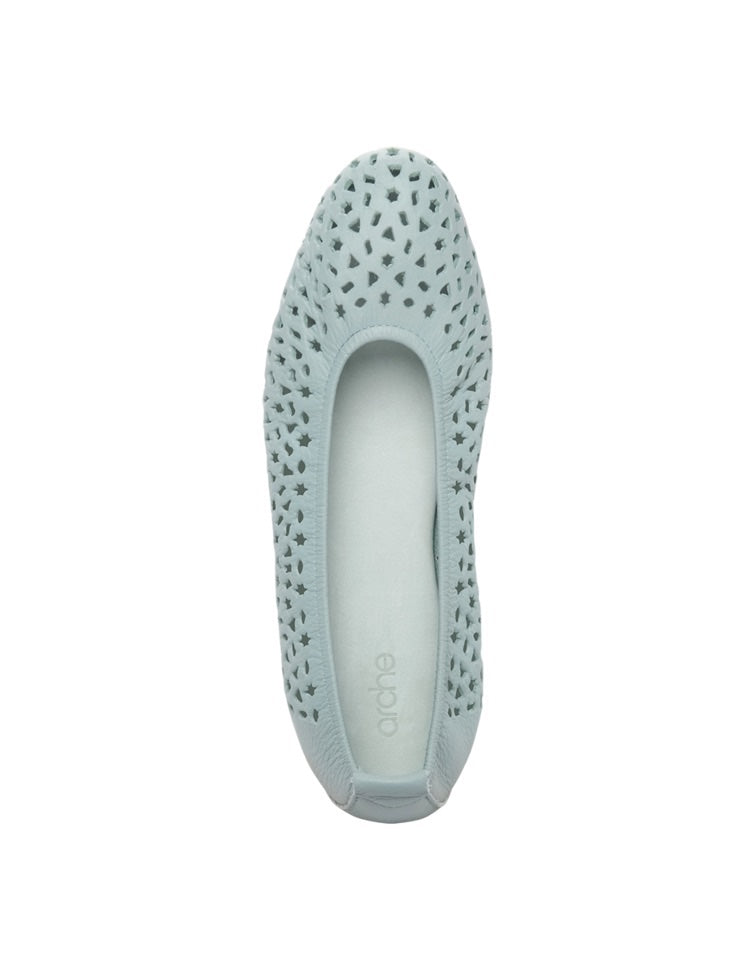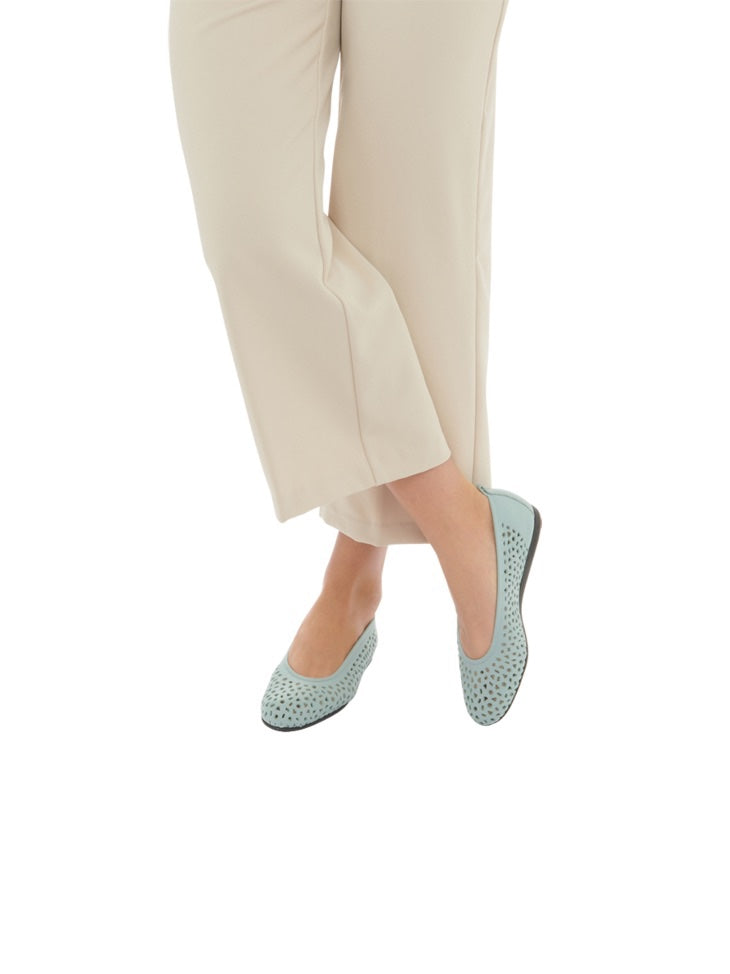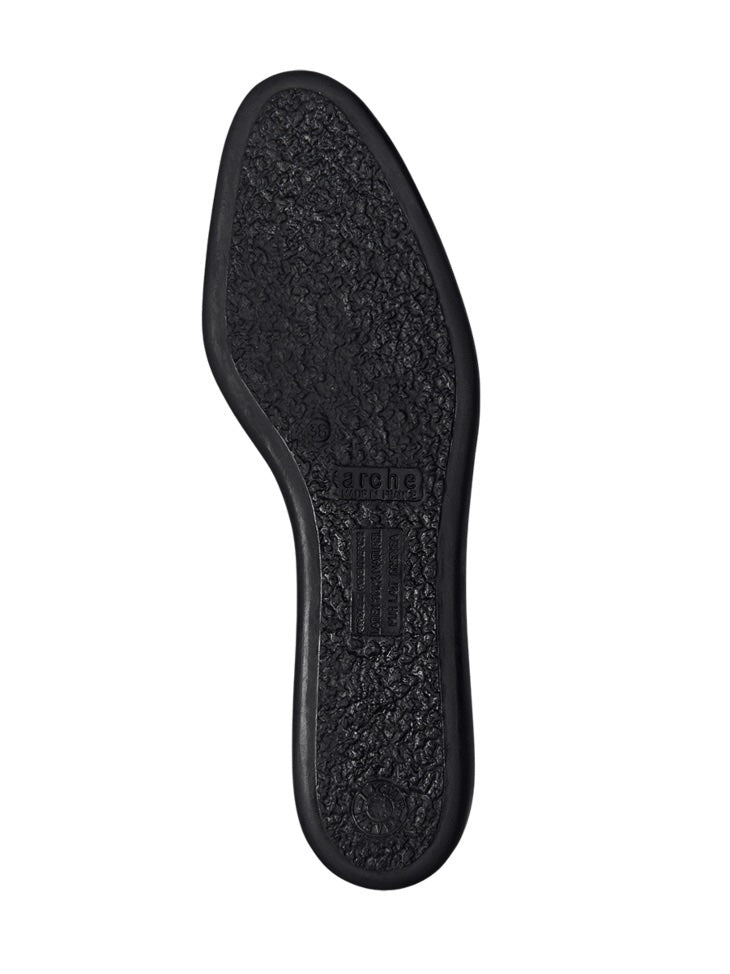 Ballerinas Lilly - Arena
SKU:
Selling price

€95,00
Normal price

€195,00
🇧🇷
Lilly ballet flats

Ballerinas arche, with laser cut. It is the Lilly design in veraman-veraman color (arena), with a 2,5 cm black sole in Lactae Hévéa® quality. Lilly ballet flats have the signature Arche stretch, with soft full leather and no lining.
Arche company shoes are famous for their flexibility and high quality of their raw materials.
Size
Number 36 = 22,7 - 23,0 cm tread
Number 37 = 23,4 - 23,6 cm tread
Number 38 = 24,1 - 24,3 cm tread
Number 39 = 24,7 - 25,0 cm tread
Number 40 = 25,4 - 25,6 cm tread
Number 41 = 26,1 - 26,3 cm tread
Number 42 = 26,7 - 27,0 cm tread
Phone delivery️ ️
210 3602810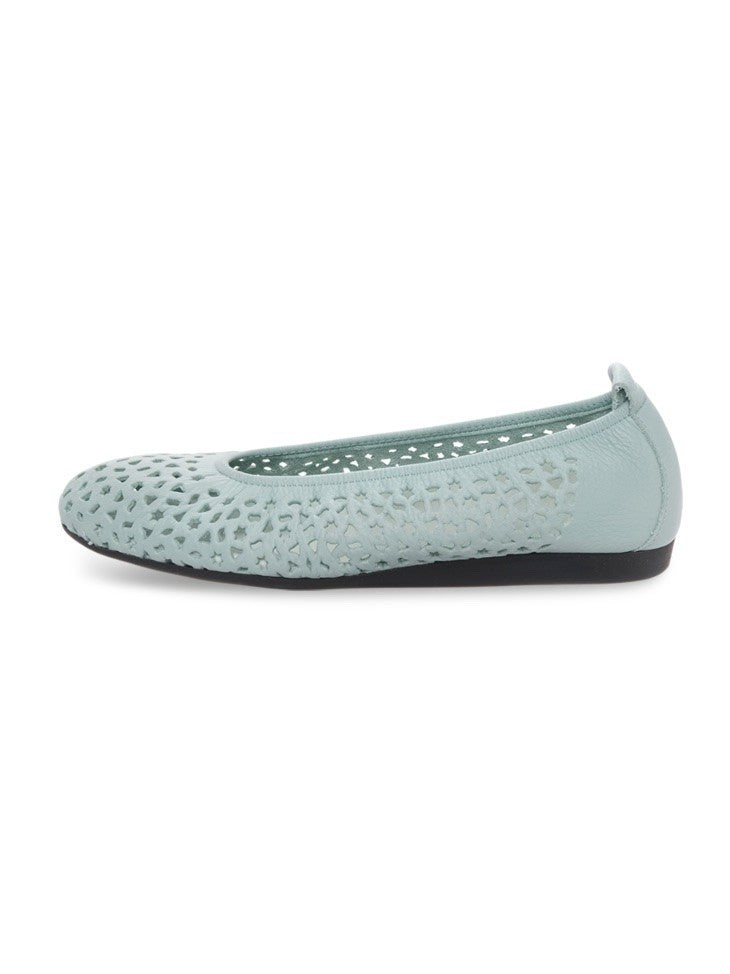 Ballerinas Lilly - Arena
Selling price

€95,00
Normal price

€195,00
Select features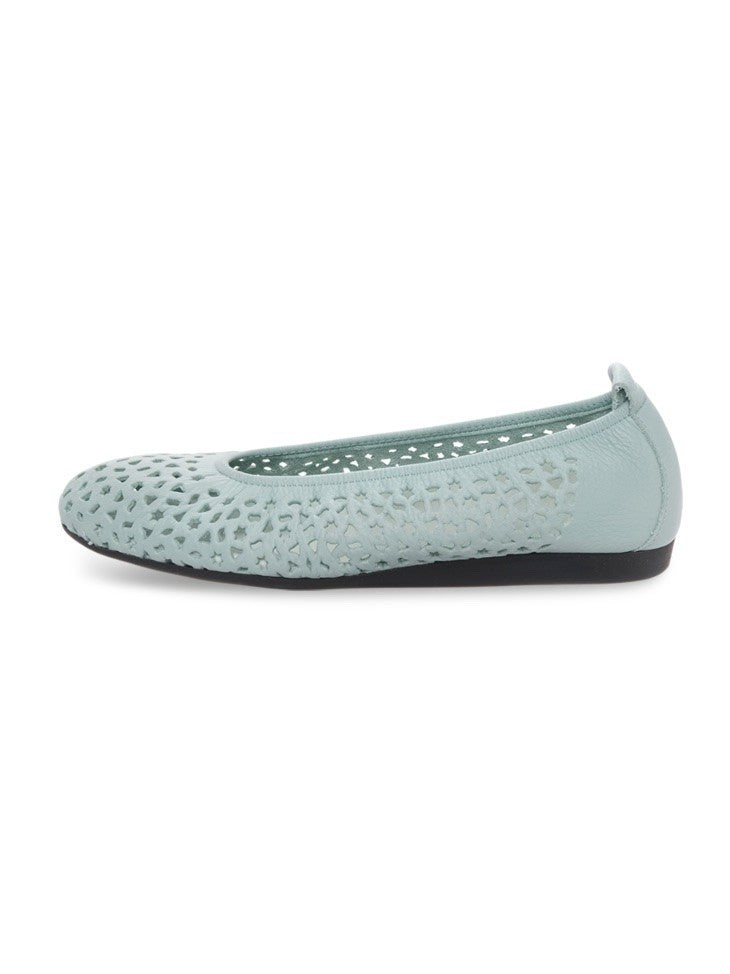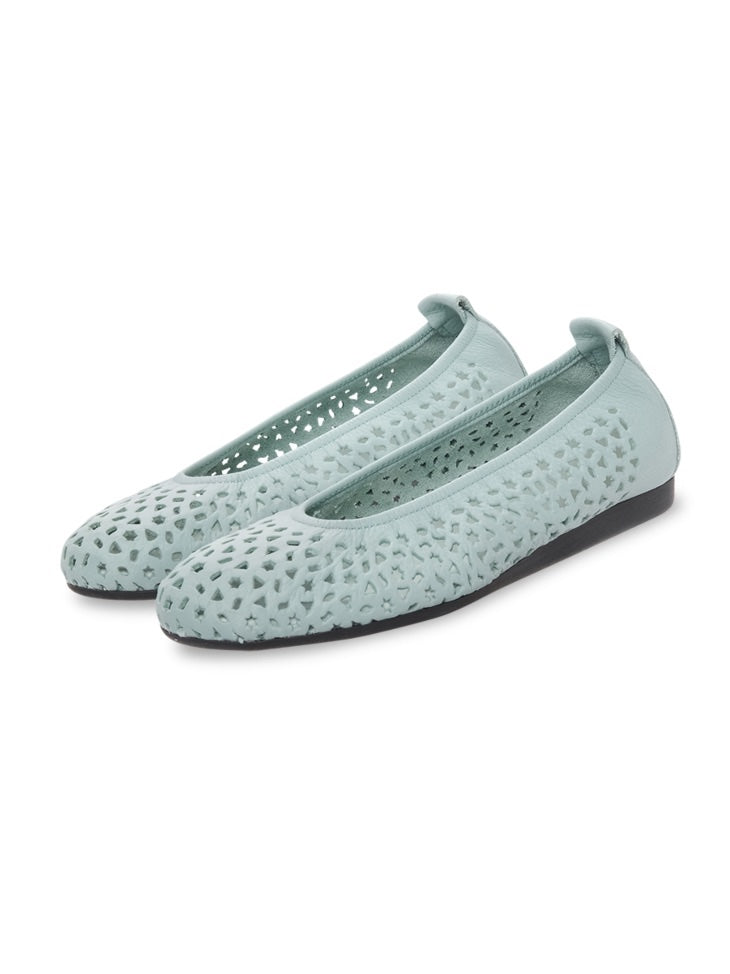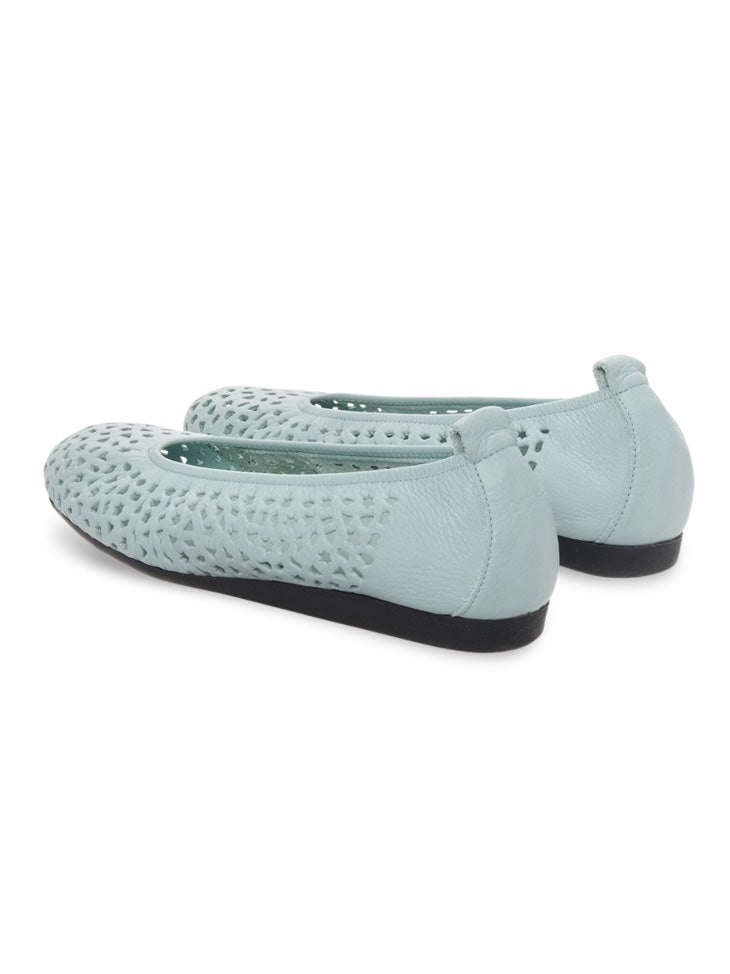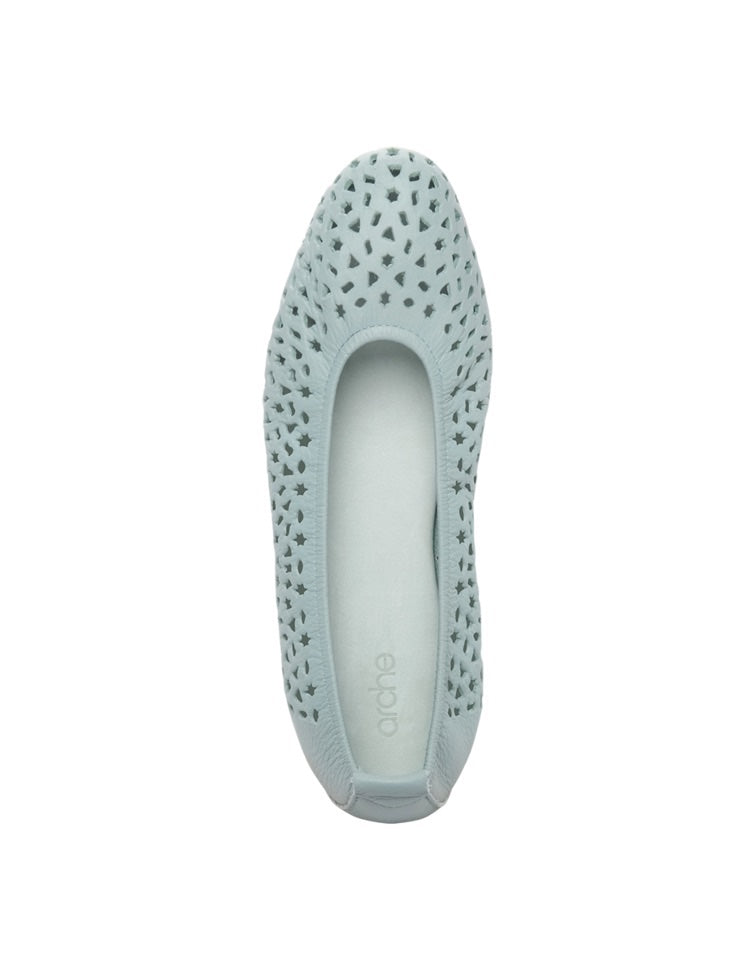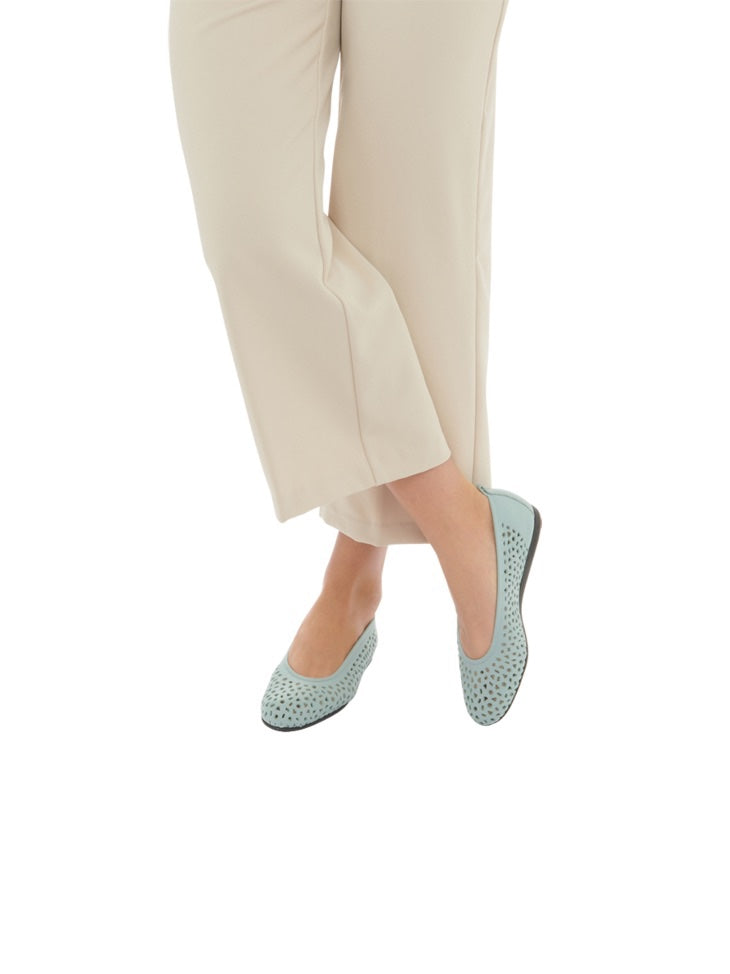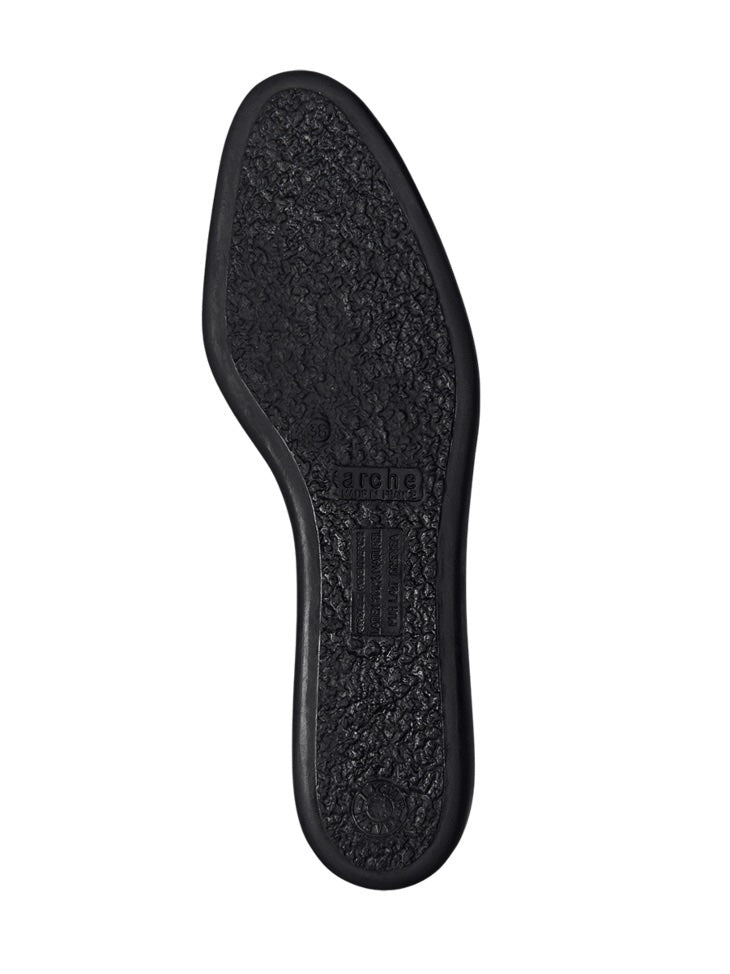 Selling price

€95,00
Normal price

€195,00
🇧🇷
Details